Selling vs Pawning
Selling vs Pawning: Which is Better For You?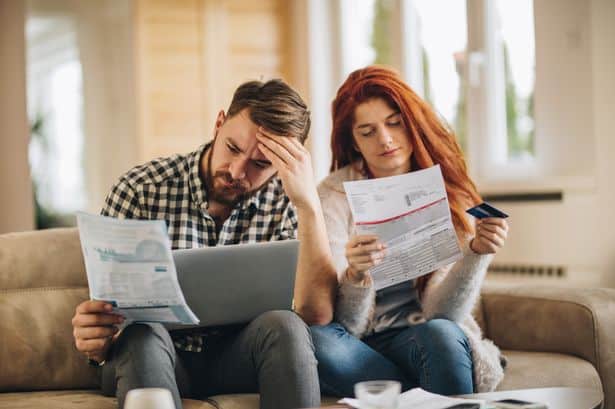 What do you do when you need quick cash, and don't qualify for a personal loan? When your credit card limits are maxed out? When you can't borrow the money from friends or family?
That's when you turn to your current assets, and you try to liquidate one or more of your valuables to turn it into cash. But even here arises another question: should you pawn or sell the item to liquidate it?
The pawning vs selling debate is one that you need to know the answer too before you get into a sticky financial situation.
Selling vs Pawning: What is the Difference?
Before discerning the pros and cons of each, it's important to understand the differences between selling vs pawning. The first step to understanding the pawn vs sell difference is to know what pawning goods means. When you pawn an item, you put it up as collateral in exchange for a short-term loan. Usually for up-to 90 days.
For example, you could pawn a car. If you own a car, with a fair market-value of $20,000, a pawn shop might offer you a $10,000 to $15,000 loan against it. You have the option to pay that sum back, together with an agreed interest amount, within an agreed amount of time. Once paid the the Pawnbroker, your pawned goods are returned to you. But if you don't pay the loan back, and the interest due, then the pawned goods become the pawnshop owner's to sell in order to recover the moneys owed.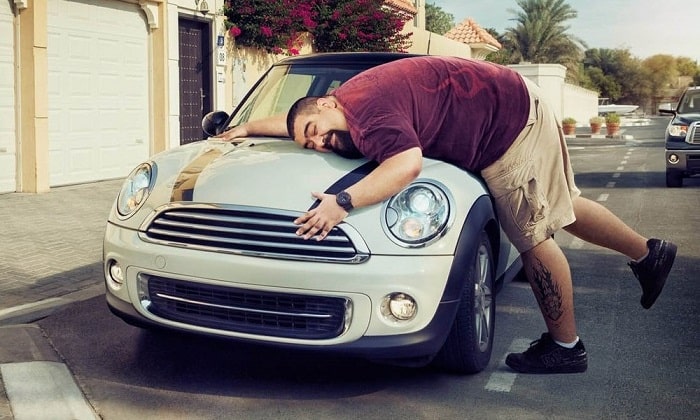 Obviously, when you sell something you own, it is gone. Unless you can buy it back at a latter date, it will be gone forever. This can be heart-breaking, particularly if the goods have special meaning to you; a family hand me down for example. Perhaps a boat the family loves, or a motorbike or classic car you have spent much time pottering around with, even perhaps restoring. If you need a short term loan, getting pawn loan is in most cases a viable solution to short term cash-flow problems.
Thus, when you need money fast and are confident of being able to pay back the principal of the loan and due interest in within the contract period, you could consider pawning goods you own. If you can't or you are in doubt, a pawn loan is probably not a good solution for you.
Note: When you pawn something you're surrendering it temporarily to the pawnbroker who holds the pawned goods as collateral against the loan until the loan is repaid in full together with all interest due. That's why we as a pawnbroker are not particularly concerned about your 'credit rating' sometimes expressed as 'credit score'. We don't even carry out any credit score checks so; it doesn't really matter if you have a poor or bad credit rating.
The amount you can borrow against your car, motorbike, truck, boat or other asset of value will largely depend on the asset's age, condition, usage and service history, and basic market value; the amount we might lend may also depend on the length of the repayment period for the loan. Pawnbroker loans are set at 90 days duration. In certain circumstances, the loan period can be extended for a short period.
U-pawn offer pawn loans from $1,000 to $50,000 and in some cases even more.
We do not conduct

Credit Checks

🕵🏽
We do not charge

Establishment Fees

✔️
No interim

Repayments

👌
Less if you Pawn
In most circumstances you will get more if you sell your asset rather than pawn it; but this is not always true. i.e., If you are prepared to sell your car to raise cash, and have the time to advertise it, show it to potential buyers, hold out against low-ball offers etc', and you are not sentimentally attached to it, then selling the car might get you it's full market value. if you simply drive in to a car dealer you will be selling it at wholesale value, maybe less, especially so if the car dealer picks up that you are desperate … like a shark smelling blood in the water as it were.
With a pawn loan, the amount you can borrow against your car, motorbike, truck, boat or other asset of value will largely depend on the asset's age, condition, usage and service history, and basic market value; the amount we might lend may also depend on the length of the repayment period for the loan. In any event, we will come to a valuation less than it's wholesale value which is something we rely on if you don't pay the loan and interest out and we have to sell it. By pawning the car, you will get cash in your hand almost immediately, and if you pay back the loan as agreed you will get the car back. Indeed, many people will pawn a car to get cash for a few weeks while they are arranging traditional secured finance with a bank or similar financial institution.
In need of cash now? $$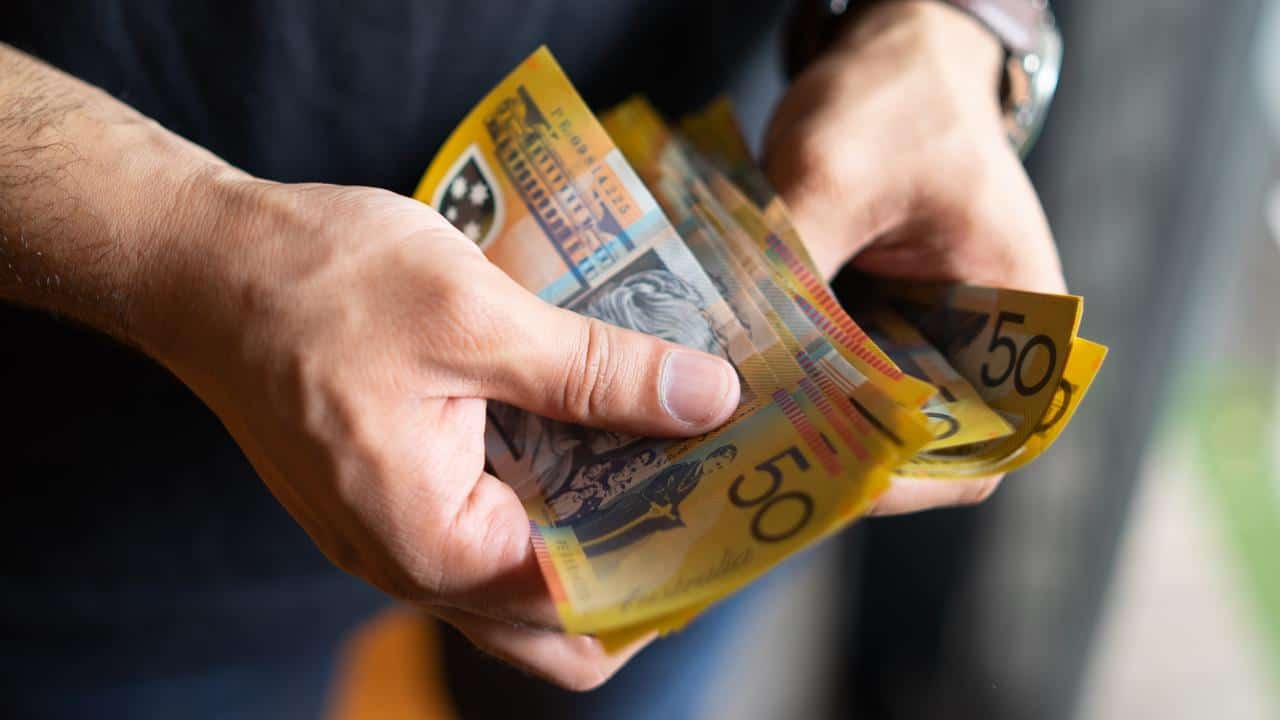 It is also the easiest way to get a cash loan if you have a bad or low credit score, even if you are on Centrelink benefits. In most cases, you can pawn an asset you own and get a cash loan against it in minutes. Indeed, many families have two cars, so in an emergency you could pawn one of the cars to get the cash you need right now.
In most cases pawn loans are for the short term, needed urgently for a variety of reasons including for:
Medical expenses;
Education costs – including school fees, uniforms, stationery or tech items;
Car expenses – including repairs, rego, tyres or insurance;
Family emergencies or funeral costs;
Vet bills;
Legal expenses, even for bail
Moving costs – including rental bond, body corporate fees, transport;
Home repairs and renovations;
Travel, holidays and accommodation;
Gifts for those you love;
and more…
It makes sense to pawn your goods when you need to raise cash quickly. Unlike banks, we are not bureaucratic and a loan can be raised 'in cash' within a few minutes. We lend very generously against a wide range of items including:
Cars & SUV's
Motorbikes
Trucks & Vans
Boats & Jetskis
Caravans
Heavy Machinery
Farm Equipment
and even Aircraft…
U-Pawn is not a Payday lender
A Payday lender lends you money on your next pay cheque; essentially, you will be required to arrange for your employer to pay your next pay cheque, or part of it, to the lender in repayment of your loan. A payday lender will usually take into account things like your credit rating, and that of your employer's, your term of employment with your employer and things like that. This can take some time. Some risks of payday loans:
Unaffordable repayments;
Multiple applications;
Establishment & management fees.
Typically these loans are unsecured, which means that the lender can initiate legal proceedings against the customer if they can't repay. Also consider that if your credit score is already low, applying for a new loan could impact it further. Each loan application you make is generally recorded on your credit report, while your repayments on the loan are also recorded.
A Pawnbroker is different. Firstly, pawn loans are usually made in a matter of minutes once the goods to be pawned are assessed (usually a very quick process). Importantly, there are no establishment fees or checks on your credit worthiness, so no-one need know that you are taking out a loan. Nor does a Pawnbroker have a hold over your next pay cheque. generally, a Pawnbroker will loan you money against the pawned goods which are used to secure a loan; until the loan and interest are paid in full subject to the terms of your loan agreement.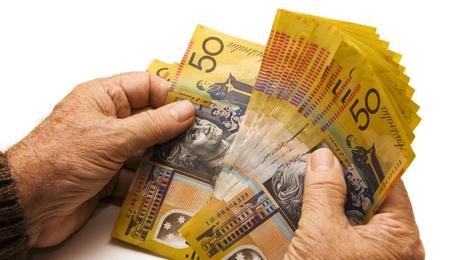 In most cases, you will need to bring the goods to us to assess. In some cases, we will be happy to come to you to asses the boat's value. For some unique or obscure types of assets, we will usually insist on an appraisal from one of our qualified trusted experts. That process could take a few hours or perhaps days.
Interest rates are calculable on a monthly basis and will be fixed for the loan contract period at the time the contract is made. The interest rate we will charge you will depend on a range of factors, including as to the amount being borrowed and value of the goods being pawned. This is called the 'loan risk ratio'. The higher the risk to the pawnbroker, the higher the interest rate. See more in the FAQ's section below.
We're conveniently located in Parramatta, Sydney.
To find out more just phone us to make an appointment to bring your car, motorbike, truck or boat in, or alternatively we might be able to come to you. In most cases we can give a ball park figure by viewing photographs of the item you wish to obtain a pawn loan against.
$$  Get Cash in Minutes  $$
Phone Us ☎️ 0418 225 372
or fill-out the Online Application… and we'll call you.
Better still, in some cases we can come to you for a free pawn-value appraisal.
No Time to Lose! …
Call Us or Apply Online
U-Pawn is a high-value collateral lender specialising in pawning Cars | Motorcycles | Boats and Trucks. From time to time we also pawn Heavy Machinery | Recreational Vehicles | Caravans |Trailers | Farm Equipment and even Aircraft.

U-Pawn Pawnbrokers Licence 2PS24535 (NSW)
Frequently Asked Questions
To learn more about our pawn loans please visit our FAQs page by clicking on the button below: