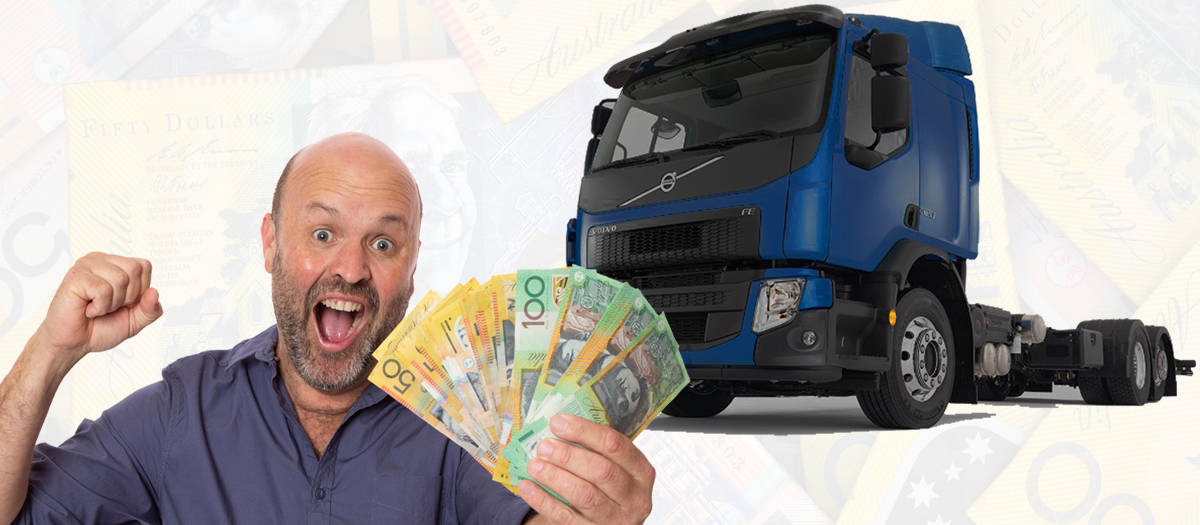 Upawn - pawn a car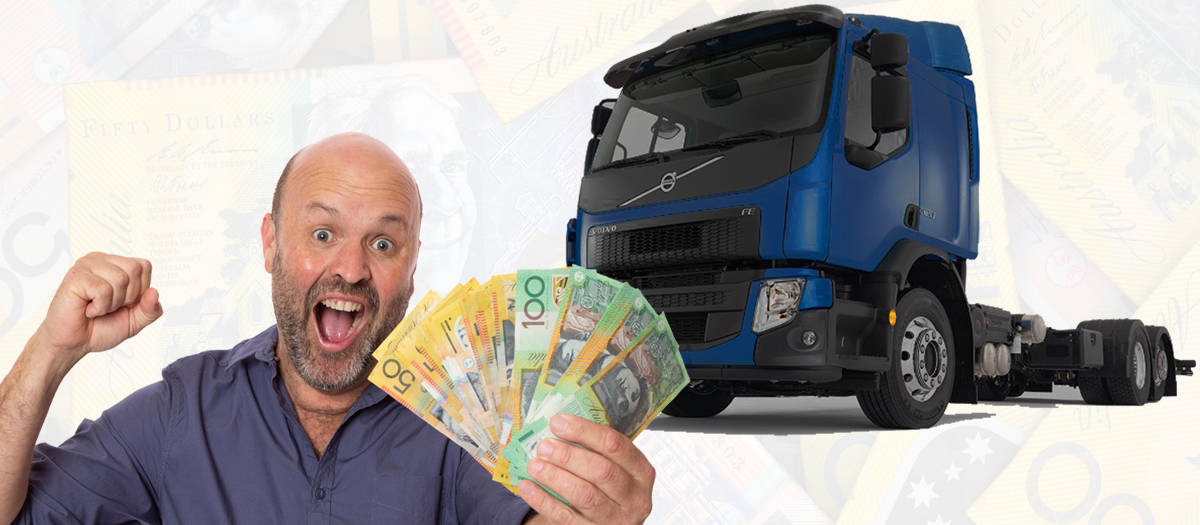 Hock My Truck – Sydney
Hock your Truck with Sydney's
leading Truck Pawn Shop
U-Pawn Pawnbrokers | Parramatta
💰 Fast Loans to

$50,000
People often ask what does hock my truck mean. It means pawning your truck for cash. Hock is a very old word derived from the word hawk, meaning to trade goods. Some consider pawnbroking to be the second oldest profession; we all know what the oldest profession really is:)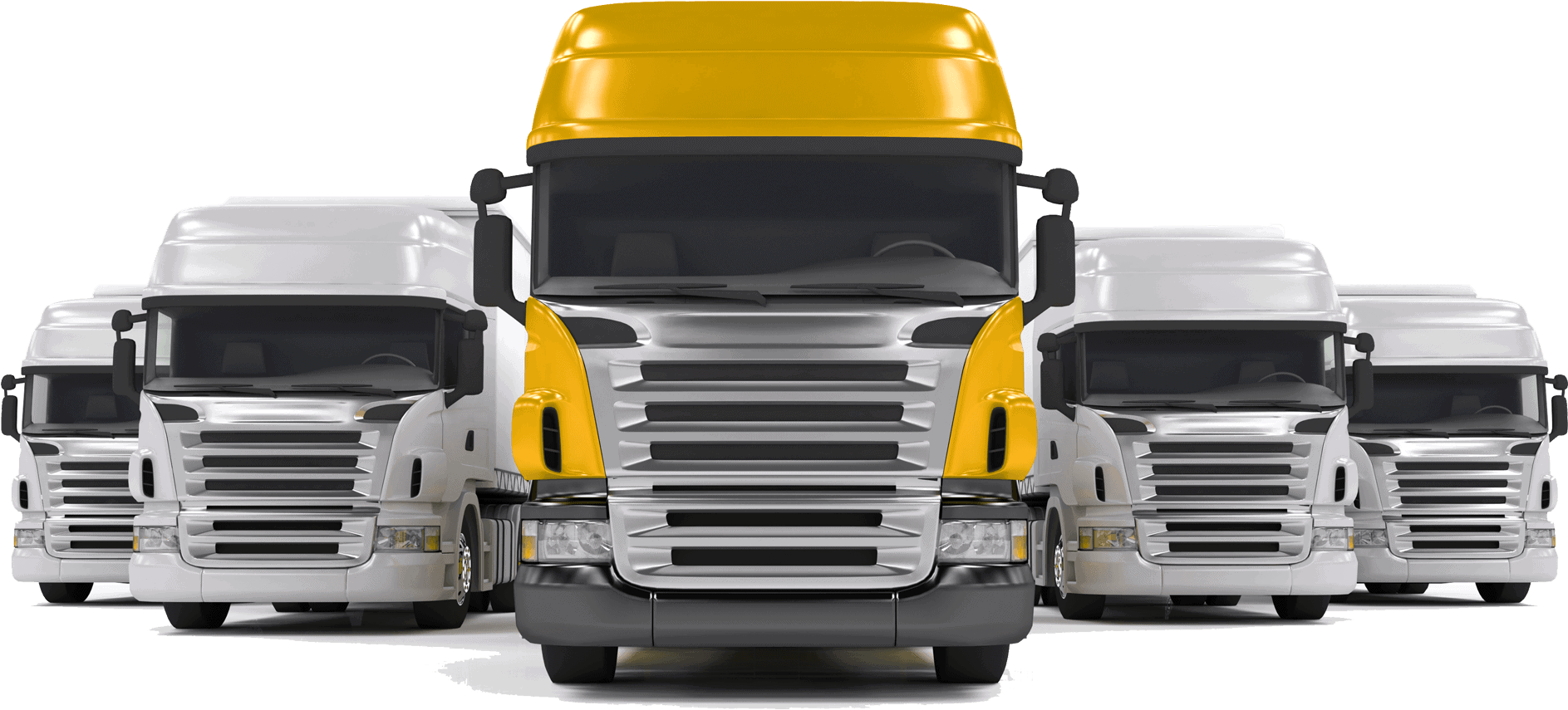 Hocking a truck is different to getting an ordinary loan. Unlike a bank or institutional lender, a pawnbroker is not concerned about your current financial circumstances. You might be tinkering on bankruptcy or you might be waiting on a promised payment to pay urgent debts but which is overdue. A bank won't even consider lending you money but, a pawnbroker will lend you cash against your truck in a matter of minutes.
That's why a pawnbroker is generally considered 'a lender of the last resort'. If you need money fast, hock your truck and get a cash loan against it on the spot.
.
👌 No Repayments First 3 Mths
We aim to keep it a simple process.
Phone Us ☎️ 0418 225 372 or fill-out our Online Application and we'll call you.
Better still, in some cases we can come to you to offer a free pawn-value appraisal.
Trucks & Vans
Prime Movers
Service Trucks
Trailers & SPV's
What Amount Will We Lend to?
Loans are available from $1,000 to $50,000.
For your convenience, once approved, we'll process your loan in just minutes and provide you cash or an immediate bank transfer to an account of choice.
Note: We are not a payday or personal loan lender.
Usual Loan Terms
Loans are set for three-months, however, repayment of the loan can be made earlier without penalty fees. Loans may be extended past the three-month period subject to any additional conditions. Borrowers have the right to pay interest periodically or at the expiry of the loan.
Usual Loan Conditions
Pawning your "Asset" means we will use it as security. We will keep possession of the asset for the duration of the loan. Therefore your credit-rating is immaterial to borrowing money from a pawnbroker.
You must have legal and ownership rights to the asset you wish to pawn. The asset should have nil (or virtually nil) finance owing on it. If the asset has money owing on it we would need to consider the circumstances before offering to pawn it.
For further important information about hocking your truck see our FAQs section below:
No Time to Lose? …
Call Us or Apply Online
U-Pawn is a 'high-end collateral lender' specialising in pawning Cars | Motorcycles | Boats and Trucks. From time-to-time we also pawn Heavy Machinery | Recreational Vehicles | Caravans |Trailers | Farm Equipment and even Aircraft.

Frequently Asked Questions
Do I have to be 18+ to hock a Truck?
Yes. To hock a truck in NSW you must have attained at least 18+ years of age.
Does a bad credit rating matter?
Your good or bad credit worthiness is not a reflection in obtaining a cash loan as you are pledging your truck as collateral by handing it over to us until your loan (and any interest due) is completely repaid.
How much can I hock my motorbike for?
It depends on the value of the truck you are looking to hock. It will be unlikely that you could borrow the full value of the truck. Generally speaking, pawnbrokers will only lend to about 60% of the wholesale value of the truck. So, if you have a truck with a pawn-value of $50,000 you might be able to borrow a maximum of around $30,000 perhaps a few thousand more depending on the particular circumstances.
Loans are available from $1,000 to $50,000.In some cases we will consider lending more.
To learn more about our pawn loans please visit our FAQs page by clicking on the button below: