How to Pawn Your Boat
If you're in need of quick cash and are the owner of a fully paid-off boat, you can use the boat as collateral for a short-term, asset-based loan. The following information will help you understand how to pawn your boat; it's a simple and fast process where you can get cash in your hand almost immediately.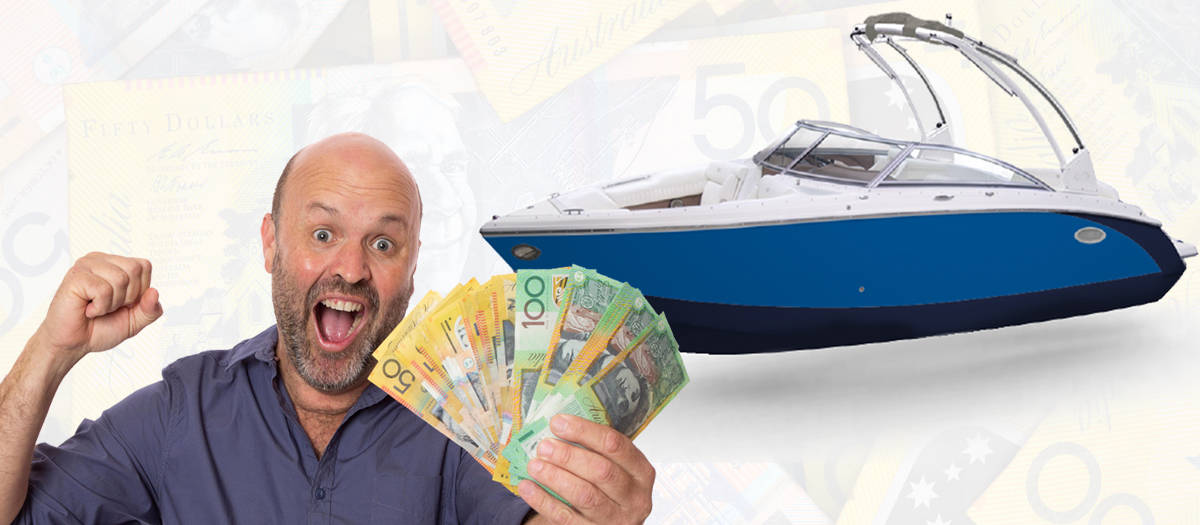 Note: In some circumstances where there is only a small amount of finance owning on the boat, and the amount is less than you want to pawn the boat for, we may consider pawning your boat.
The amount you can borrow against your boat will largely depend on the boat's age, condition, usage and service history, and basic market value; though, home-made boats are a different kettle of fish. It may also depend on the length of the repayment period for the loan. Pawnbroker loans are set at 90 days duration. In certain circumstances, the loan period can be extended for a short period.
U-pawn offer pawn loans from $1,000 to $50,000 and in some cases even more.
We do not charge any

Establishment Fees

.
We do not carry out any

Credit Rating

checks so; it doesn't really matter if you have a poor or bad credit rating.
There are no

Repayments

required until end of the loan term; similarly, you are not required to pay any interest until the end of the loan term. But, you cannot recover your boat until you have repaid the loan amount in full together with any due interest.
Most boats and jet skis we pawn are on a trailer. We usually require that the trailer be duly registered and serviceable. In some cases we can arrange collection of a trailer boat on truck if it is to come some distance.
It makes sense to pawn your goods when you need to raise cash quickly. Unlike banks, we are not bureaucratic and a loan can be raised 'in cash' within a few minutes. We lend very generously against a wide range of items.
Get the most for your boat by ensuring that: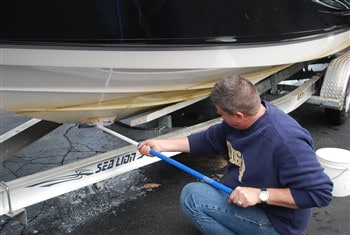 your boat is in good order;
you have all the required documents;
it can help you get the best deal when pawning your boat or jet ski if you check that the under-side is clean, there is no oil or 'gunk' in the bilge, no mess on the decks, including bird droppings etc', and that there is a spare tyre on the trailer.
If you have a full-service record for the boat, that may also add to the value of the loan you can get from us.
If you have all the required documents on hand, the process should take less than an hour.
We aim to keep it a simple process
We will need to see the boat so as to determine its 'pawn-value'. Once we assess your boat's pawn-value we will usually make an offer immediately. Cash could be paid into your hands in minutes or we can transfer the money to your bank account. It's your choice.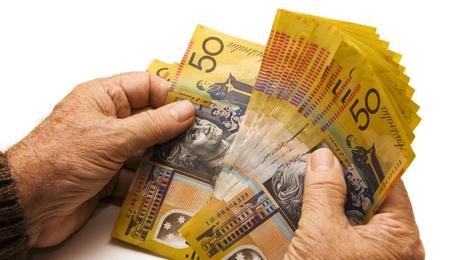 In most cases, you will need to bring the boat to us to assess. In some cases, we will be happy to come to you to asses the boat's value. For timber boats, we will usually insist on an appraisal from one of our qualified trusted experts. That process could take a few hours or perhaps days.
Interest rates are calculable on a monthly basis and will be fixed for the loan contract period at the time the contract is made. The interest rate we will charge you will depend on a range of factors, including as to the amount being borrowed and value of the goods being pawned. This is called the 'loan risk ratio'. The higher the risk to the pawnbroker, the higher the interest rate. See more in the FAQ's section below.
Note: A valuation for a pawn loan is not a 'market valuation'. It is a valuation exclusively for our own purposes and is not public. In most circumstances a pawn loan valuation will be significantly less than a market valuation.
We're conveniently located in Parramatta, Sydney.
To find out more just phone us to make an appointment to bring your car in, or alternatively might be able to come to you. In most cases we can give a ball park figure by viewing photographs of the boat.
$$  Get Cash in Minutes  $$
Phone Us ☎️ 0418 225 372
or fill-out the Online Application… and we'll call you.
Better still, in some cases we can come to you for a free pawn-value appraisal.
U-Pawn is a high-value collateral lender specialising in pawning Cars | Motorcycles | Boats and Trucks. From time to time we also pawn Heavy Machinery | Recreational Vehicles | Caravans |Trailers | Farm Equipment and even Aircraft.

U-Pawn Pawnbrokers Licence 2PS24535 (NSW)
Frequently Asked Questions
To learn more about our pawn loans please visit our FAQs page by clicking on the button below: