Instant Cash Pawn Shop
U-Pawn 💰 Instant Cash Loans to

$50,000


from Sydney's leading High Value Pawn Shop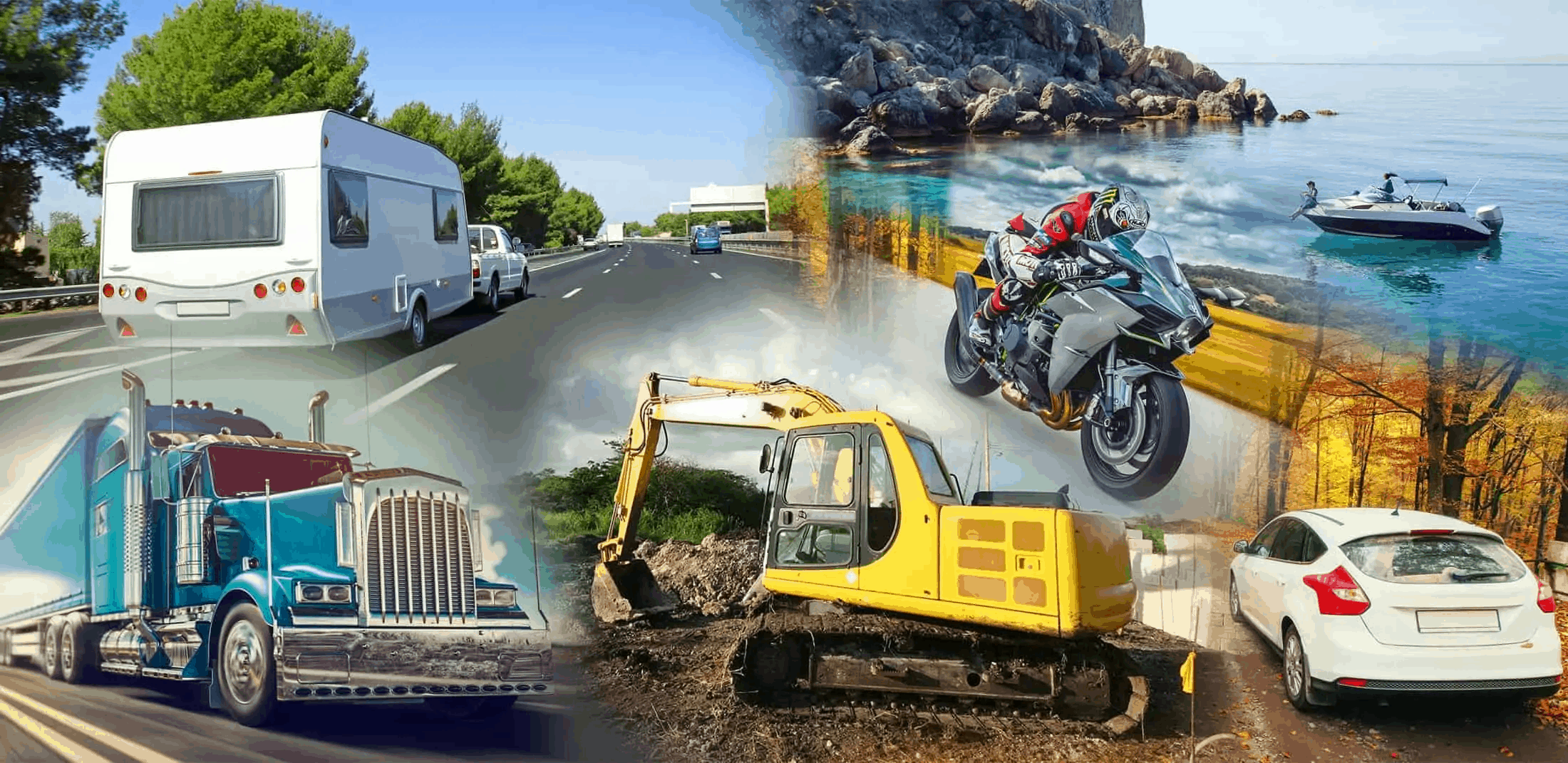 👌 No Repayments First 3 Mths
$$  Instant cash loans with no credit check  $$
At some point, everyone has experienced a money crunch. Our pawn loans are instant cash loans so you get the cash you need on the spot! Maybe you have unexpected bills, or need some extra cash for a summer getaway or a business opportunity; no matter what we can help!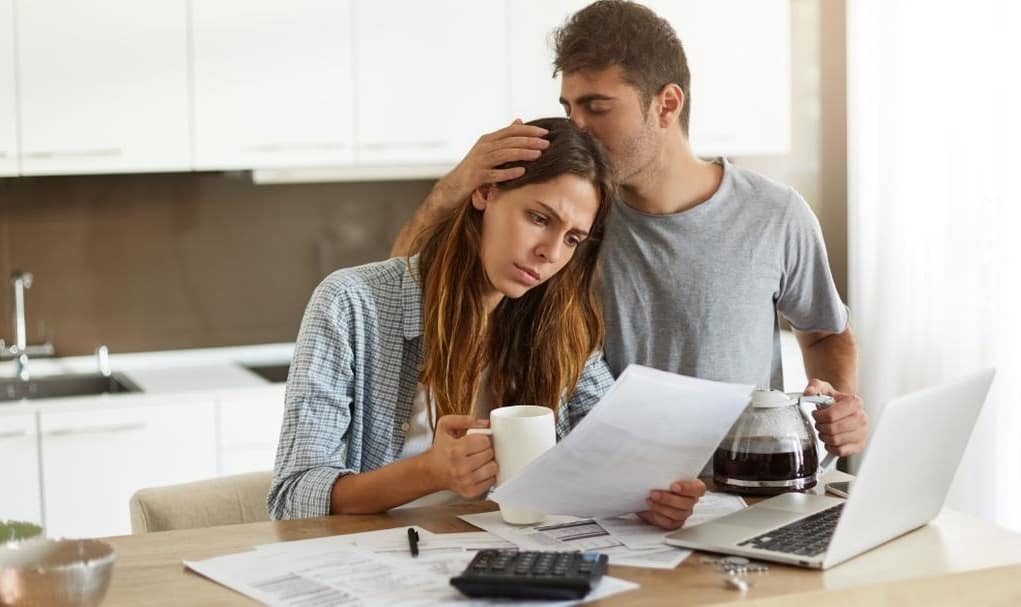 We understand how financial hardships can cause you stress; so our aim is to make getting an instant loan simple.
Phone Us ☎️ 1300 205 558
or fill-out the Online Enquiry Form… and we'll call you.
Better still, in some cases we can come to you for a free pawn-value appraisal.
Cash loans guaranteed
Getting a pawn loan is much easier and faster than applying and waiting for a traditional loan from a bank, or the like. This is why we call pawn loans, instant cash loans because they are instant – usually always paid in cash – and it doesn't matter if you have a bad credit rating because we don't do credit checks so there is no impact on your credit rating; no one else needs to know.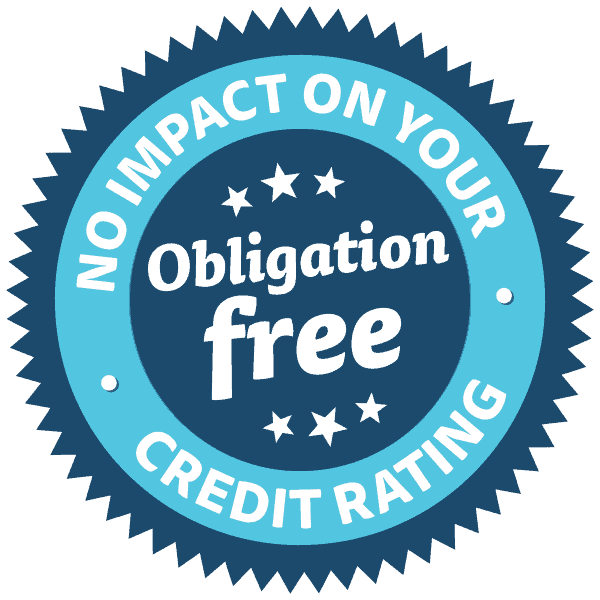 Indeed, there is no typical loan application process; all you need to do is bring us the goods you want to borrow against and we will give you a cash loan instantly.
So, you can forget the piles of paperwork, scanning, emails back-and-forth, the need for employment history checks (more difficult if you're self employed) and the long wait for an answer – we make getting an instant cash loan quick and simple without establishment fees.
U-Pawn specialises in pawning larger value assets such as:
Trucks
Machinery
Plant & Equipment
Borrow money for any purpose
An instant cash loan from our pawn shop is usually a short-term loan designed to provide the money people might need in an emergency. The money can be used for just about any purpose, from urgent car repairs to paying essential bills. For example, you may have received an unexpected bill, need medical treatment, or just need a little extra cash to help family and friends – whatever the reason, we're here to help. By pawning something you can borrow money instantly for a wide range of purposes including for:
Medical fees
Legal costs
Vet bills
Rental bond or deposit
Business expenses
Utility bills
Car or vehicle repairs
Travel & accommodation
Holiday expenses
School or education fees
Car Rego' bill
Professional Fees
Tax bill
Traffic fines
Home repairs
Moving costs
Presents or gifts
Funeral costs
We're located in
Parramatta

Sydney
We can also come to you, just ask!
U-Pawn is a high-value collateral lender specialising in pawning Cars | Motorcycles | Boats and Trucks. We also pawn Machinery | Recreational Vehicles | Bicycles | Caravans | Trailers | Farm Equipment and even Aircraft.
Please visit the relevant page for any other asset you want to pawn:
Frequently Asked Questions
Do I have to be 18+ to pawn something?
Yes – To pawn something in NSW you must have attained at least 18+ years of age.
Does a bad credit rating matter?
People ask – can I get an instant cash loan with a bad credit rating? – the short answer is Yes. Your good or bad credit rating is not a reflection in getting a cash loan from us because you are pledging your property as collateral for a loan by handing whatever it is over to us until your loan (and any interest due) is repaid in full. This is the essence of pawning as you are using your asset -a car for example- as collateral for a loan.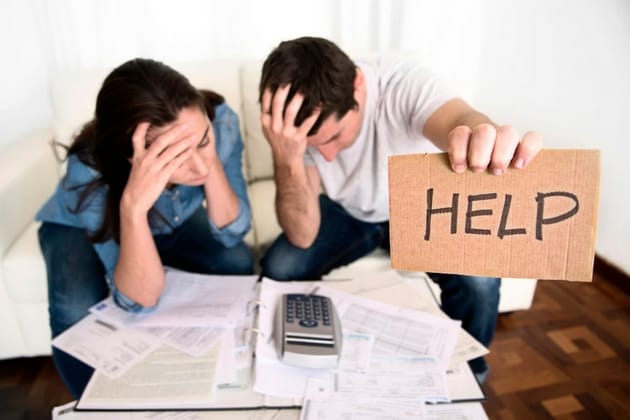 Besides, credit checks aren't always the best way to find out if someone is suitable for a loan. There can be many reasons why people have a bad credit rating, from not being on the electoral roll to being financially linked to someone with a poor credit rating, so borrowing against your asset's equity can be a good alternative in these situations. Learn more about bad credit loans >
Instant Cash loans guaranteed!
How can we say that cash loans are guaranteed? It's simple because we are not concerned about your credit rating, whether you are on Centrelink, a pensioner, or in financial difficulties. Your personal circumstances are none of business because when you take out a pawn loan with us we are lending against the item you pawn. If you were to pawn a car, for example, we would secure the car as collateral against the loan. And as well, unless our customer wants the cash paid to a bank account, loans are always made in cash. Essentially, you can borrow money instantly and get quick cash same day loans without a credit check by pawning something of value. It's that easy.
Instant Cash loans on Centrelink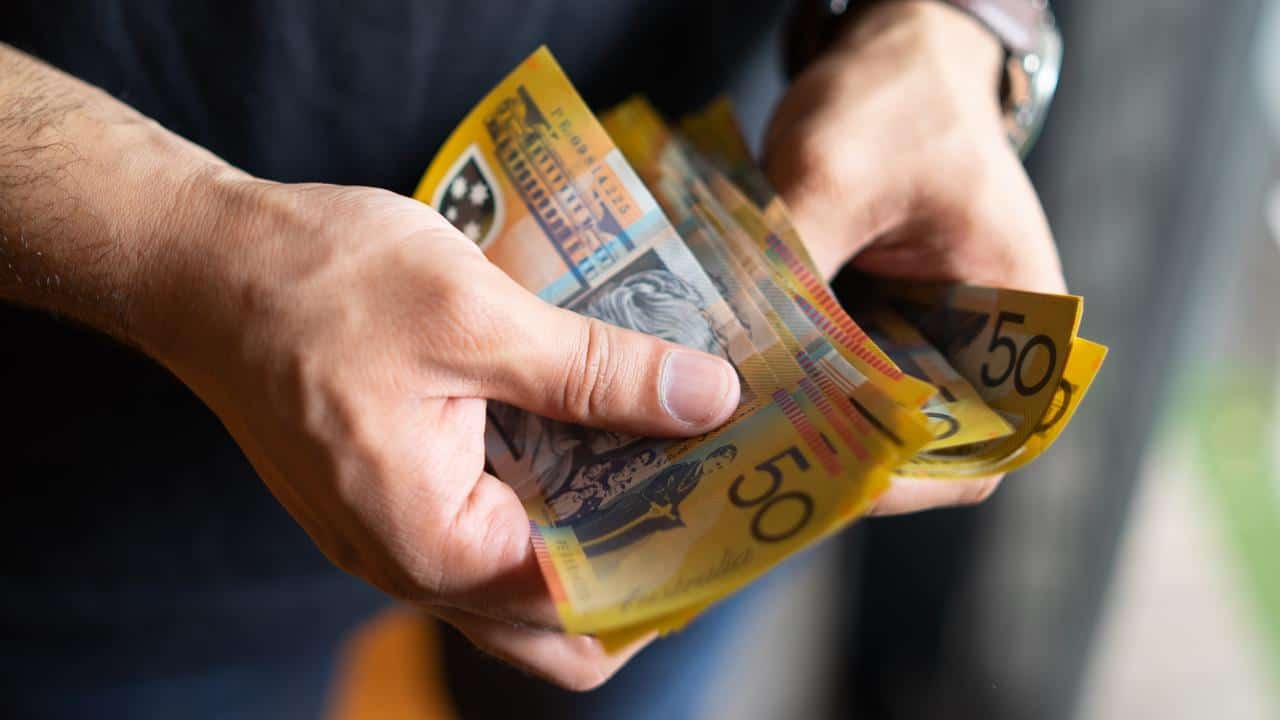 Just because you're on Centrelink benefits doesn't mean you shouldn't be able to borrow money. After all, we all have financial pressures, dreams, and desires; perhaps you need a cash loan to help a family member, or perhaps you're about to start a business and need seed capital. The problem is you can't go to a payday lender because you don't have a job. Traditional lending companies like banks will also be reluctant to lend you money as well. So, the most convenient way of getting an instant cash loan when you are on Centrelink is to pawn something of value. It's a pretty much-guaranteed solution to getting the cash you need fast.
How much money can I borrow?
Instant cash loans are available from $1,000 to $50,000 (sometimes more on request).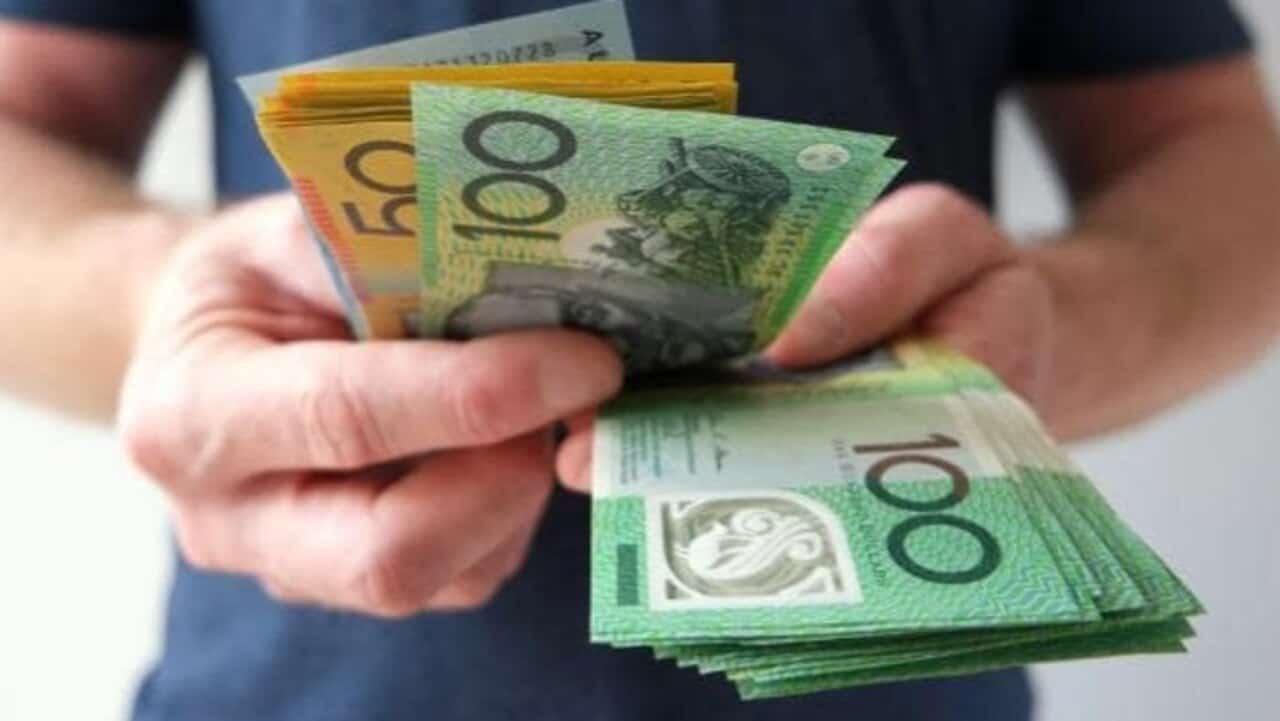 The amount you can borrow will depend on the value of the goods being pawned. It is unlikely you could borrow the full value of the goods. Generally, a pawn shop will only lend about 50% to 60% of the wholesale value of the goods. So, using a car for example, if you have a car with a pawn value of $30,000 you might be able to borrow cash to a maximum of around $18,000 perhaps a few thousand more depending on the condition of the car.
Once approved, a cash loan is guaranteed – we'll process your loan in just minutes and provide you cash in hand or an immediate bank transfer to an account of choice. We're flexible either way. The point is, pawn loans are almost always cash loans. This is why pawn loans are so popular these days because you can borrow money instantly.
Another reason for the popularity of pawn loans is that no one knows that you're getting a cash loan because it doesn't go through your bank account and is not registered on your credit rating file. So your privacy and discretion are assured. This is a real advantage if you have a bad credit rating or you are being chased for cash, getting an instant cash loan against something you own by pawning it with us is a logical and quick solution to your immediate cash flow problems. No one needs to know but you.
Note: We are not a payday or personal loan lender.
To get an instant cash loan pawning something will need to have:
+ Proof of your ownership
+ Acceptable identification
To protect and verify your identity, you will need to provide documents that evidence: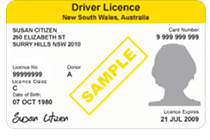 Your full name;
Your current address;
Your date of birth; and
Your signature.
Acceptable documents include:
Drivers Licence with photo;
Australian Passport;
Birth Certificate;
Australian Passport;
Utility bill – showing name and current address;
Government Issued Card with photo e.g. Proof of Age card;
Medicare Card;
Seniors Card;
Bank or Income statement;
To see a complete list of acceptable I.D. please visit our comprehensive FAQ's section >
Our Usual Loan Terms
Our instant cash loans are set for three months, however, repayment of the loan can be made earlier without penalty fees. Loans may be extended for a short term past the three-month period subject to additional conditions. Borrowers have the right to pay interest periodically or at the expiry of the loan.
Indeed, many of our customers need to get a cash loan for just a few days or a few weeks to get them over a financial hump or they might be having to put their financials together to arrange a traditional loan. A pawn loan against your car, for example, can tide you over during this period.
Our Usual Loan Conditions
Pawning your goods means we will use your goods as security, sometimes called collateral. We will keep possession of the goods for the duration of the loan. Therefore your credit rating is immaterial to borrowing money from a pawnbroker.
You must have legal and ownership rights to the goods you want a loan against. The goods should have nil (or virtually nil) finance owing on them. Nevertheless, if the goods have money owing on them we would need to consider the circumstances before offering to pawn them. This could mean a few hours delay buy we would still aim to make it a same-day cash loan. You can borrow money instantly.
Bad Credit loans – No Credit Check – No Guarantor
Unexpected financial distress is a common thing in our daily lives. With a bad credit rating, getting a traditional loan, even a small loan, may be impossible. Similarly, if you're self-employed sometimes your paperwork is not up to date which can cause delays in a typical loan application process. Perhaps you are unemployed and on Centrelink benefits. All these things can slow a loan application process down and there is no guarantee that you will get a loan, even a small loan.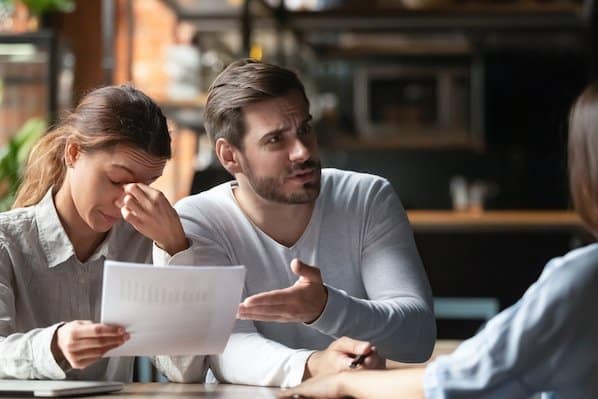 Just because you have suffered an unexpected financial difficulty, just because you might have a bad credit rating or no credit rating at all, just because you're a pensioner or unemployed, or under-employed, and on Centrelink benefits, just because you are self employed and your books are not perfect and up-to-date, just because you don't have someone who will guarantee a loan, just because you might be a bankrupt, you should not be precluded from getting an instant cash loan by pawning something.
Unfortunately however, the reality is that most banks and financial institutions will not lend you money if you do not fit the model of perfect borrower. Indeed, most lenders won't provide bad credit loans let alone a bad credit loan with no credit check. And, it's almost impossible to get bad credit payday loans with no credit check – the essence there being is that you must be employed. Our pawn loans are not precluded by all this nonsense because when you pawn something you can get bad credit personal loans, guaranteed approval – no credit check and no guarantor.
To learn more about our instant cash loans please visit our FAQs page by clicking on the button below:
Page Topics: bad credit loans no credit check | instant cash loans no credit check | loans for bad credit no credit check |bad credit loans with no credit check | bad credit payday loans no credit check | payday loans with bad credit no credit check