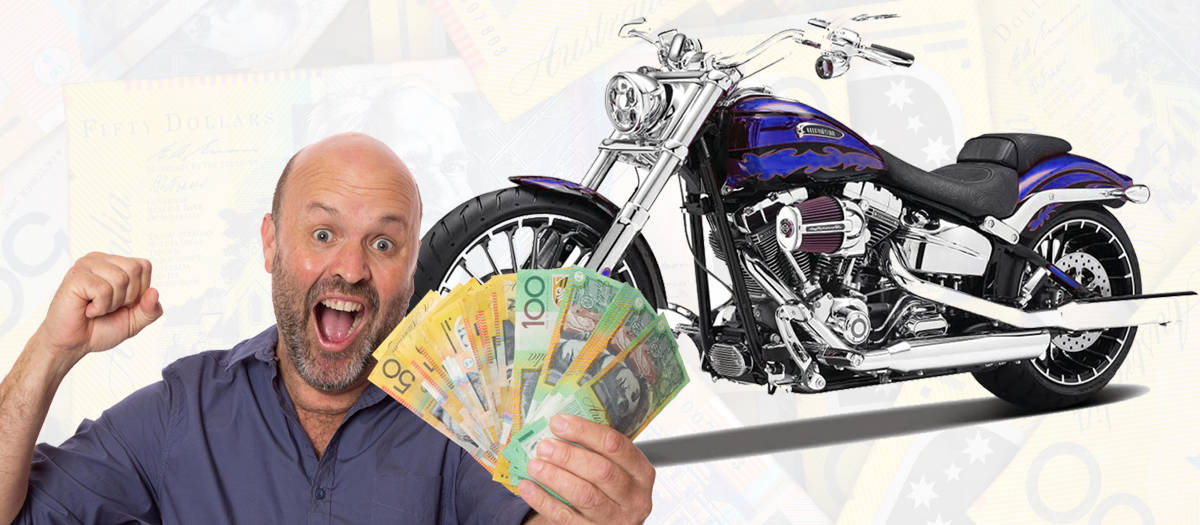 Upawn - pawn a car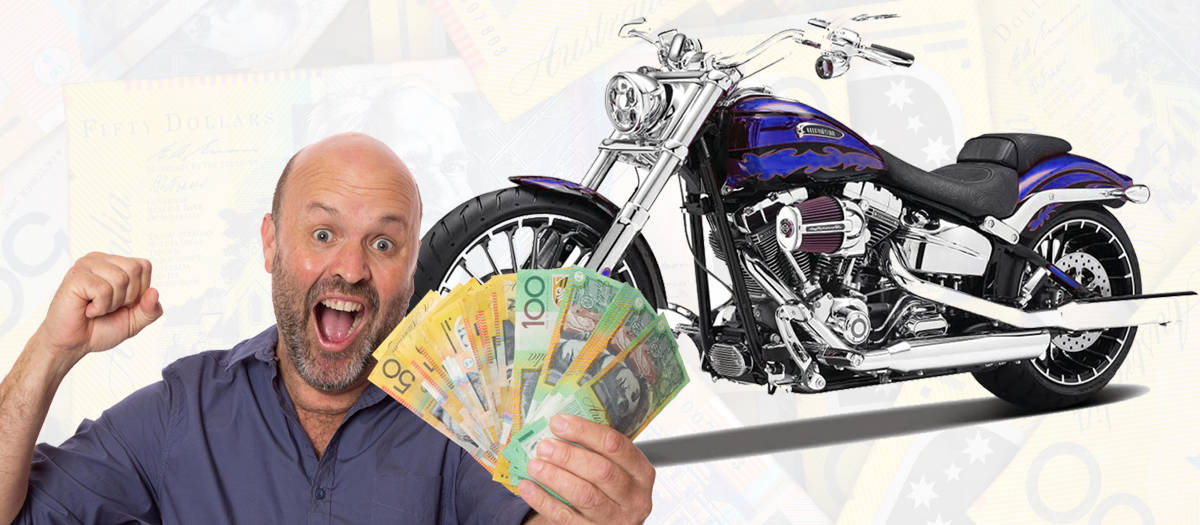 Hock My Motorbike – Parramatta
U-Pawn – 💰 Fast Loans to

$30,000


Sydney's leading Motorbike Pawn Shop

👌 No Repayments First 3 Mths
Need Cash Fast!!! … Hock your Motorbike for Cash

$$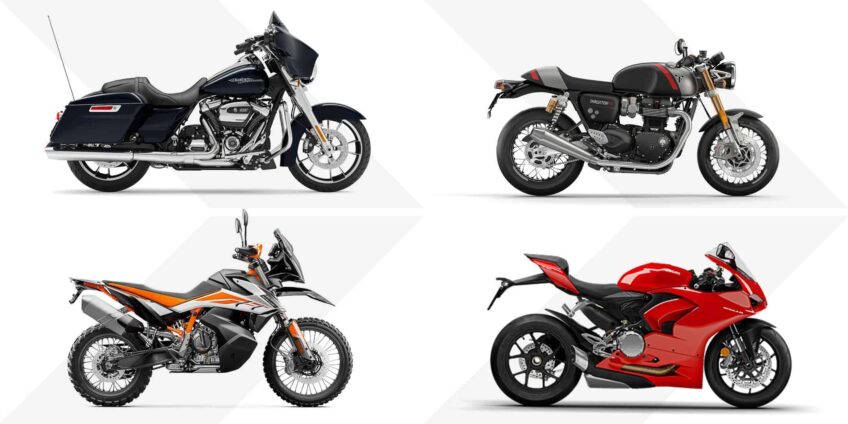 Instant Cash loans from $1,000 to $30,000+
We aim to keep it a simple process.
Phone Us ☎️ 1300 205 558 or fill out our Online Application and we'll call you. Better still, we can come to you to offer a free pawn-value appraisal of your motorbike.
Note: When you hock a motorbike, we keep your motorbike as collateral (the "pledge") until the loan and interest is repaid in full. See more in the FAQ's section below
What Motorbikes will we Hock?
We pawn most popular makes and models of cars including:
Harleys
Sports Bikes
Naked Bikes
Cafe Racers
Adventure Bikes
Modern Classics
Scramblers
Electric Bikes
Touring Bikes
Cruisers
Choppers
Custom Bikes
Trail Bikes
Dirt Bikes
Scooters & Mini Bikes
Quad Bikes – ATV's
$$  Get Cash in Minutes  $$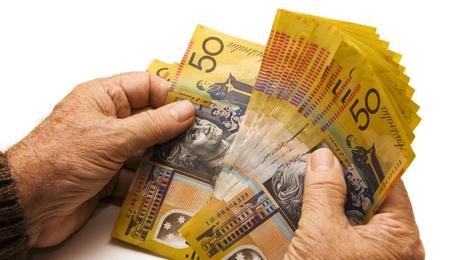 Once we assess and verify your motorbike's ownership – its registration and history – and your identification – we will let you know how much we will loan against your motorbike • the interest rate we will charge you • and the final terms of the loan.
Interest rates are calculable on a monthly basis and will be fixed for the loan contract period at the time the contract is made. The interest rate we will charge you will depend on a range of factors, including the amount being borrowed and the value of the goods being hocked. This is called the 'loan risk ratio'. The higher the risk to the pawnbroker, the higher the interest rate. See more in the FAQ's section below.
Important Information
About Hocking a Motorbike
To get a loan against your motorbike you will need to have:
Proof of your ownership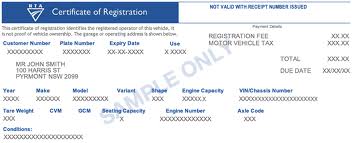 Registration Papers;
Sales Invoice; or
other acceptable proof of purchase to prove your ownership.
You will also need to have the ability to login to NSW Services or authorisation to telephone the Motor Registry for details of the motorbike's registration; and,
You will also be responsible to pay the cost of a REV's Check (vehicle history) on your vehicle through NSW Roads and Maritime Service (about $35.00).
Acceptable identification
To protect and verify your identity, you will need to provide documents that evidence: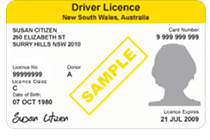 Your full name;
Your current address;
Your date of birth; and
Your signature.
Acceptable documents include:
Drivers Licence with photo;
Australian Passport;
Birth Certificate;
Australian Passport;
Utility bill – showing name and current address;
Government Issued Card with photo e.g. Proof of Age card;
Medicare Card;
Seniors Card;
Bank or Income statement;
To see a complete list of acceptable I.D. please see the FAQ's section below.
We're located in Parramatta Sydney
We can also come to you, just ask!
No Time to Lose? …
Call Us or Apply Online
U-Pawn is a high-value collateral lender specialising in hocking Cars | Motorcycles | Boats and Trucks. From time to time we also pawn Heavy Machinery | Recreational Vehicles | Caravans | Trailers | Farm Equipment and even Aircraft.

Please visit the relevant page for any other asset you want to hock:
Frequently Asked Questions
What does "Hock" mean?
People often ask what does hock my car mean. It means pawn my car for a cash loan. Hock is a very old word derived from the word hawk, meaning to trade goods. Some consider pawnbroking to be the second oldest profession; we all know what the oldest profession really is:)
Is hocking a motorbike the same as getting a loan against it?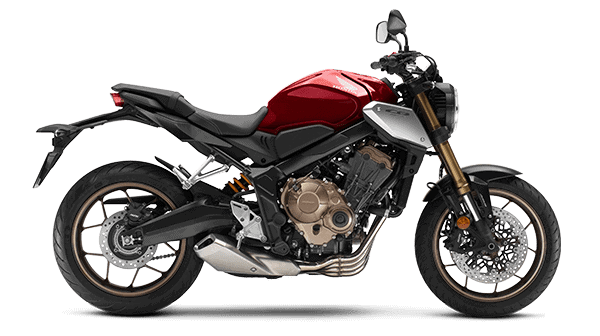 Pretty much Yes – but there are some fundamental differences between the practical and legal concepts of a standard type of loan secured against a motorbike and that of a hock (pawn) loan. For example, a standard lender -a bank, finance broker, etc'- might loan you money against a motorbike by taking security over the motorbike's title. These loans are sometimes referred to as title loans which are more popular in the UK and USA than in Australia. This is where the lender would effectively caveat a right to the motorbike's title as security collateral for a loan. More often than not, a borrower taking out such a loan would have to provide their financials -i.e., proof of employment, personal and solvency information, credit checks, application fees, etc'– in order to get a loan. Sometimes, a borrower might also be required to get a co-signatory to the loan contract, sometimes called a guarantor. All this takes time and is not guaranteed to result in getting a loan.
Whereas if you need a cash loan quickly, you can get a secured loan against your motorbike by hocking it without the hassle of providing your financials or having to wait around for approval. Basically, it's just a matter of riding into our pawn shop and getting your money. Just like a standard secured loan against your motorbike, we also use it use as collateral to secure the loan, but the fundamental difference is that we keep the car in our possession until the loan and due interest are repaid in full.
The advantage of being able to get a secured loan against your motorbike by hocking it is that a loan is virtually instant and paid in cash. Additionally, we do not do credit checks – there are no upfront fees required – you don't have to fill out any applications – you don't have to wait around for an answer – and you don't have to disclose your financials, nor do you have to tell us what you want the loan for. So, getting a secured cash loan against your motorbike by hocking it is a great way to get a quick cash loan when you really need it. It is also worth noting that if you are borrowing for business reasons the interest on a motorbike pawn loan might be entirely tax-deductible. To see more FAQ's about a loan on a motobike please click here >
Note: U-Pawn is not a payday lender. See the difference >
Can I hock my motorbike and still ride it?
In New South Wales a person borrowing money from a licensed Pawnbroker must leave the asset being borrowed against -the motorbike being hocked- with the pawn shop. Essentially, the loan is secured against the motorbike until the debt and due interest are repaid. Learn more about hocking (pawning) your motorbike >
How much money can I borrow against my motorbike?
It depends on the value of the motorbike you want to hock. It will be unlikely you could borrow the full value of the motorbike. Generally, a pawn shop will only lend about 50% to 60% of the wholesale value of the motorbike. So, if you have a motorbike with a pawn value of $15,000 you might be able to borrow a maximum of around $8,000 perhaps a few thousand more depending on the condition of the motorbike.
Loans are available from $1,000 to $30,000. In some cases, we will consider lending more.
Will it be a cash loan?
Yes – our hock loans are usually settled in cash. That is cash in your hand. Sometimes customers want us to pay the whole amount to someone else via a bank transfer, or just some of it and the rest in cash. We're flexible either way. The point is when you hock something loans are almost always cash loans. This is why pawn loans are so popular these days. Another reason, for the popularity of hock (pawn) loans, is that no one knows that you're getting a cash loan because it doesn't go through your bank account and is not registered on your credit rating file. So your privacy and discretion are assured. If you have a bad credit rating or you are being chased for cash, getting a fast cash loan against your motorbike by hocking it with us is a logical and quick solution to your immediate cash flow problems. No one needs to know but you.
Do you get more if you hock a motorbike or sell it?
Often, you can get more money for your motorbike by selling it. However, with a hock (pawn) loan, you can get the money you need, instantly, and you get to keep your car. Learn more about the advantages of hocking your motorbike over selling it >
Can I hock my motorbike with a bad credit rating?
The short answer is yes. People often ask us, does a bad credit rating matter? Your good or bad credit rating is not a reflection in getting a cash loan from us because you are pledging your motorbike as collateral by handing it over to us until your loan (and any interest due) is repaid in full. This is the essence of hocking or pawning something. Learn more about >
To learn more about our hock-pawn loans please visit our FAQs page by clicking on the button below: