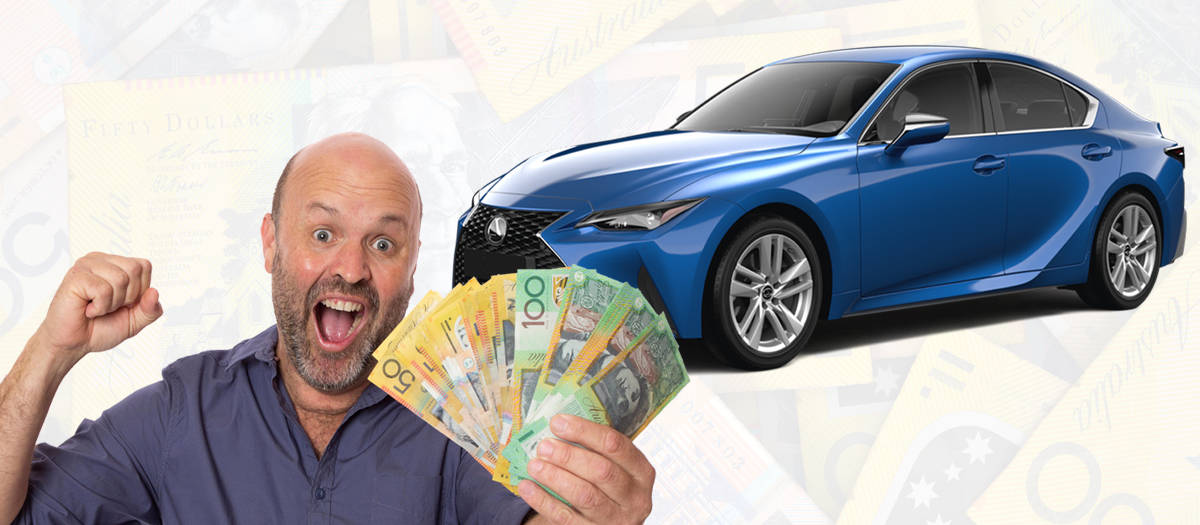 Upawn - pawn a car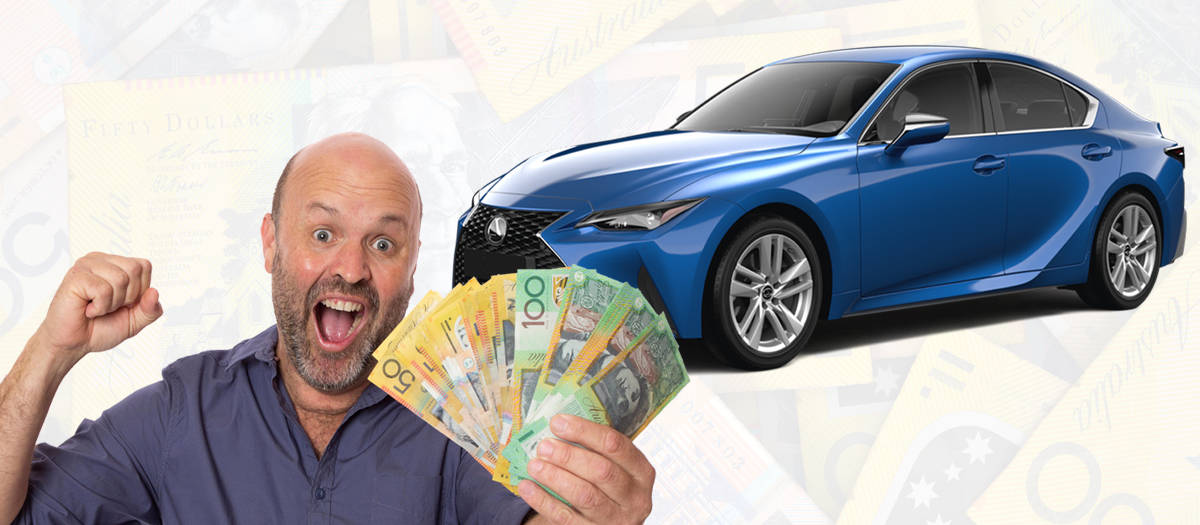 Auto Pawn Loans – Sydney
U-Pawn – 💰 Cash Loans to

$50,000


Sydney's leading Auto Pawn Shop
An auto pawn loan is a quick and easy way to get a cash loan for your vehicle, even if you have bad credit. All loans are good for up to 3 months plus a 30 day grace period*.
The only requirements concern the title, car and valid driver's license. We will store your vehicle for you so you do not have the use of your vehicle while it is in our possession.

👌 No Repayments 1st 3 Mths
Need Cash Fast!!! … Get an instant Auto Pawn Loan

$$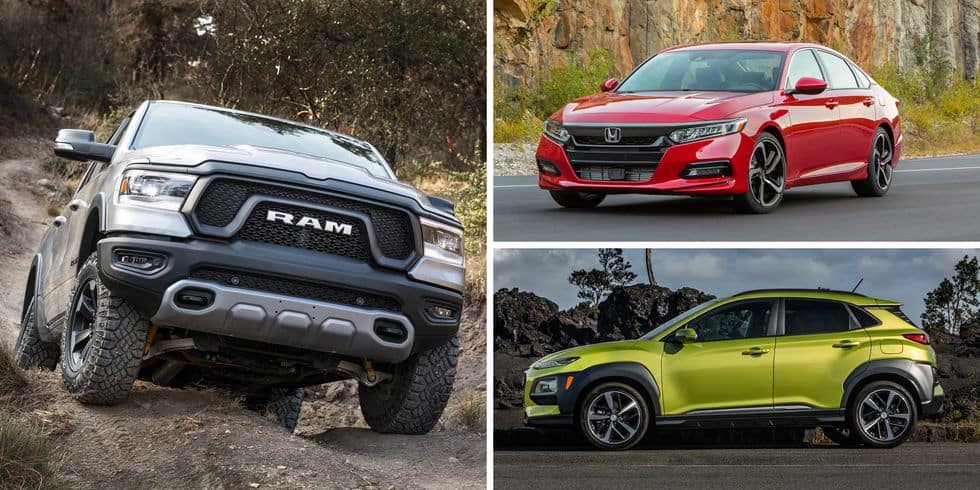 Cash in hand loans from $2,000 to $50,000+
Basic Requirements:
Must have legal title to vehicle
No outstanding finance on vehicle
Vehicle must not be leased
Vehicle must be in good condition
We aim to keep it a simple process with just 3 easy steps to an Auto pawn loan:
Step 1
Schedule an Appointment
Speak with one of our auto pawn managers who will verify if your vehicle meets our requirements in 10 minutes or less.
Step 2
Provide Necessary Documents
After scheduling your appointment, bring the vehicle to us with the Title Docs and your Drivers License.
Step 3
Get Cash Today!
All being well, within a matter of minutes you will receive a cash loan good for up to 3 months, regardless of credit score!
Note: When you get an auto pawn loan, we will keep your car as collateral (being the "pledge") until the loan and interest is repaid in full. Learn more here >>
Have Additional Questions? – Call Us Now!  ☎️ 1300 205 558
– or fill-out our Online Enquiry Form and we'll call you.
We offer auto pawn loans against most popular makes and models of cars including:
Classic Cars
Vintage Cars
People Movers
We even offer auto pawn loans against Classic Cars, Muscle Cars, Vintage Cars & Antique Cars.
See all the types cars we pawn:
U-Pawn is a high-value collateral lender specialising in hocking Cars | Motorcycles | Boats and Trucks. From time to time we also hock Machinery | Recreational Vehicles | Caravans | Trailers | Farm Equipment and even Aircraft.

Please visit the relevant page for any other asset you want to pawn:
Frequently Asked Questions
Will it be a Cash loan?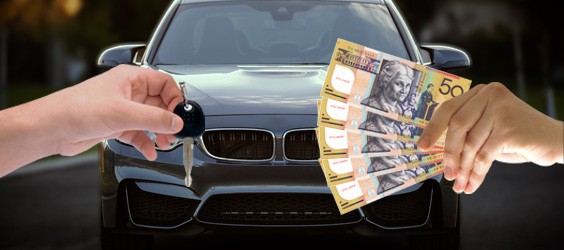 Yes – our auto pawn loans are usually settled in cash. That is cash in your hands. Sometimes customers want us to pay the whole amount to someone else via a bank transfer, or just some of it, and the rest in cash. We're flexible either way. The point is, when you auto pawn a car loans are almost always cash loans. This is why auto pawn loans are so popular these days. Another reason, for the popularity of auto pawn loans is that no one knows you're getting a cash loan because it doesn't go through your bank account and is not registered on your credit rating file. So your privacy and discretion are assured. If you have a bad credit rating or you are being chased for cash, getting a fast cash loan against your car by pawning it with us is a logical and quick solution to your immediate cash flow problems. No one needs to know but you!
What is an Auto Pawn?
An auto pawn loan is a loan backed by collateral – i.e., your car, truck, or SUV. When you obtain an auto pawn loan, you'll receive money secured against your vehicle. If you pay back the loan and interest within the time period of the loan, you'll regain your car.
Auto pawn loans belong to a greater category called "secured loans," which means that there is collateral involved. In the case of an auto pawn loan, the collateral is a vehicle that the borrower owns free and clear of liens or other restrictions.
Since your vehicle is the main deciding factor, so long as you have an automobile in good working condition with a clean title in your name, you could receive cash in hand in less than 30 minutes. Learn more about why U-Pawn's auto pawn loans might be right for your financial needs:
A Safe, Secure, and Trusted Alternative
as mentioned, considered part of the wider category of secured loans, an auto pawn loan use your vehicle as collateral. When you bring in a vehicle (with clear title in your name), and that's free of liens and other restrictions, one of our friendly and knowledgeable team members will immediately begin working with you, so that we can offer the best deal possible. This means you'll get the maximum loan against your vehicle.
No Invasion of Privacy
Unlike like other loan options, including other forms of secured loans, and pay-day loans, that seem to ask for your life history (including credit score, banking information, extensive employer data, and more), we have only a few basic requirements to getting started on your auto pawn loan, such as:
age and identification information
clean vehicle title in your name
on-site vehicle in good working condition
Note: you do not need proof of income or employment
This information is collected solely to ensure that you're the rightful owner of the vehicle and are interested in moving forward with an auto pawn loan.
Varied Loan Options
When you deal with U-Pawn Pawnbrokers, you get the opportunity to obtain a fast cash loan. Along with our auto pawn loans (vehicle title loans), we're able to offer cash loans secured against motorcycles, trucks, boats, machinery, recreational vehicles, caravans, trailers, farm equipment and even aircraft.
Quick and Convenient Decision Process
Don't let banks or other loan providers leave you hanging. At U-Pawn, our auto pawn loans happen fast, indeed, we value your business and respect your time. We offer fast access to cash, no hassle, at great rates and terms. These are just a few of the many reasons why U-Pawn is right for you.
By the way what does "Pawn" mean?
People often ask what does pawn my car mean. It means pawn my car for a cash loan. Pawn is a very old word derived from the word hock or hawk, meaning to trade goods. Some consider pawnbroking to be the second oldest profession; we all know what the oldest profession really is:)
Is an Auto Pawn loan the same as getting a loan on a car?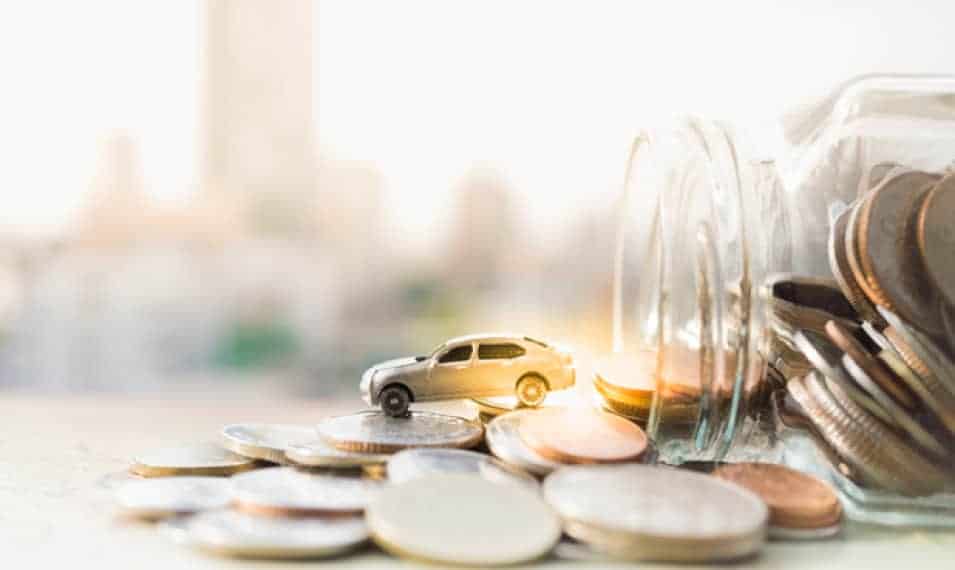 Pretty much Yes – but there are some fundamental differences between the practical and legal concepts of a standard type of loan secured against a car and that of a car (hock) pawn loan. For example, a standard lender -a bank, finance broker, etc'- might loan you money against a car by taking security over the car's title. These loans are sometimes referred to as title loans which are more popular in the UK and USA than in Australia. This is where the lender would effectively caveat a right to the car's title as security collateral for a loan. More often than not, a borrower taking out such a loan would have to provide their financials -i.e., proof of employment, personal and solvency information, credit checks, application fees, etc'– in order to get a loan. Sometimes, a borrower might also be required to get a co-signatory to the loan contract, sometimes called a guarantor. All this takes time and is not guaranteed to result in getting a loan.
Whereas if you need a cash loan quickly, you can get a secured loan against your car by hocking it without the hassle of providing your financials or having to wait around for approval. Basically, it's just a matter of driving into our pawn shop and getting your money. Just like a standard secured loan against your car, we also use it use as collateral to secure the loan, but the fundamental difference is that we keep the car in our possession until the loan and due interest are repaid in full.
The advantage of being able to get a secured loan against your car by hocking it is that a loan is virtually instant and paid in cash. Additionally, we do not do credit checks – there are no upfront fees required – you don't have to fill out any applications – you don't have to wait around for an answer – and you don't have to disclose your financials, nor do you have to tell us what you want the loan for. So, getting a secured cash loan against your car by pawning it is a great way to get a quick cash loan when you really need it. It is also worth noting that if you are borrowing for business reasons the interest on a car pawn loan might be entirely tax-deductible. To see more FAQ's about a loan against a car please click here > including as to:
Is pawning a car the same as getting a loan on a car?
Can I pawn my car and still drive it?
How much money can I borrow against my car?
Will it be a cash loan?
Do you get more if you pawn a car or sell it?
Can I get a cash loan if I'm on Centrelink?
Note: U-Pawn is not a payday lender. See the difference >
Page Topics: auto pawn brokers | auto pawn title loans | auto pawn collateral loans |auto pawn shop near me