Loan Against Car and Still Drive It
With U-Pawn, Sydney's leading car pawn shop, you can get a loan against a car and keep driving.
U-Pawn – 💰 Cash Loans from
$2,000

to

$50,000

When you get a pawn loan against a car it will usually be stored by the pawn shop until you have redeemed the loan. But at U-Pawn we can help you keep driving, because we can offer you a subsidised* rental car for the term of the loan.

Rental cars are new, or almost new, MG3's. Each car is a four door compact SUV; they're easy on the fuel, and being automatic, they're easy to drive. For your convenience you can see this type of car by clicking on the next image.
Rebates on a Rental Car – Save
$$
This is great news for many of our customers who really rely on their cars – not just for work, but for also getting the kids to and from school for example. So, with U-Pawn, you can get a loan against a car and still keep driving.
With CarNet Car Rentals prices range from $29 a day for 30+ days | $39 a day for 14-29 days | $49 a day for 7-13 days* + unlimited kilometres for private use. The amount loaned against your car will determine how much we might subsidise these costs, thus reducing the end cost to you. Learn more about Carnet Car Rentals here >>
Depots at Smithfield and Sydney Airport precinct. Phone 0426174164
Staying mobile is important
When you need cash fast you just need it without fuss or delay. That's why we have gone to this next step of assisting our customers arrange an alternative vehicle making it more practical  to get a loan against a car and keep driving.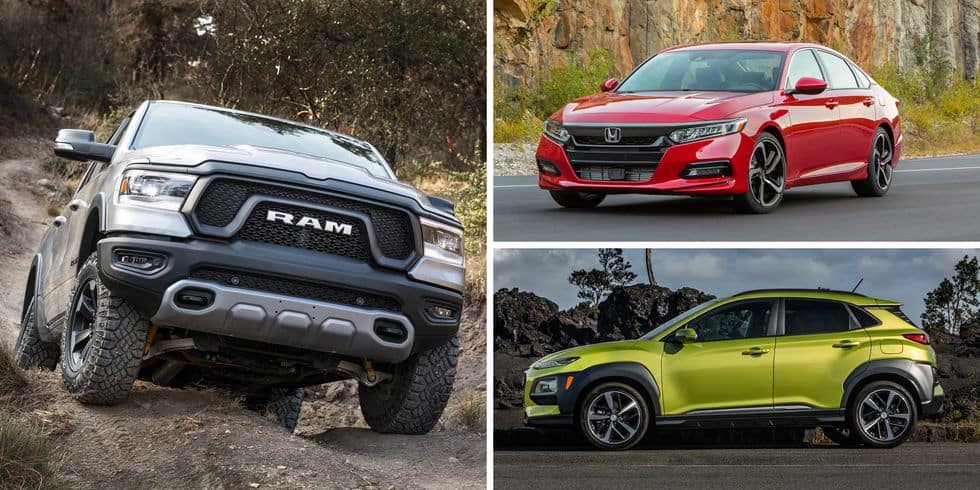 Basic Requirements for getting a pawn loan against a car:
Must have legal title to vehicle
No outstanding finance on vehicle
Vehicle must not be leased
Vehicle must be in good condition
Learn more about pawning a car.
👌 No Repayments 1st 3 Mths
Staying on the road while your car is with us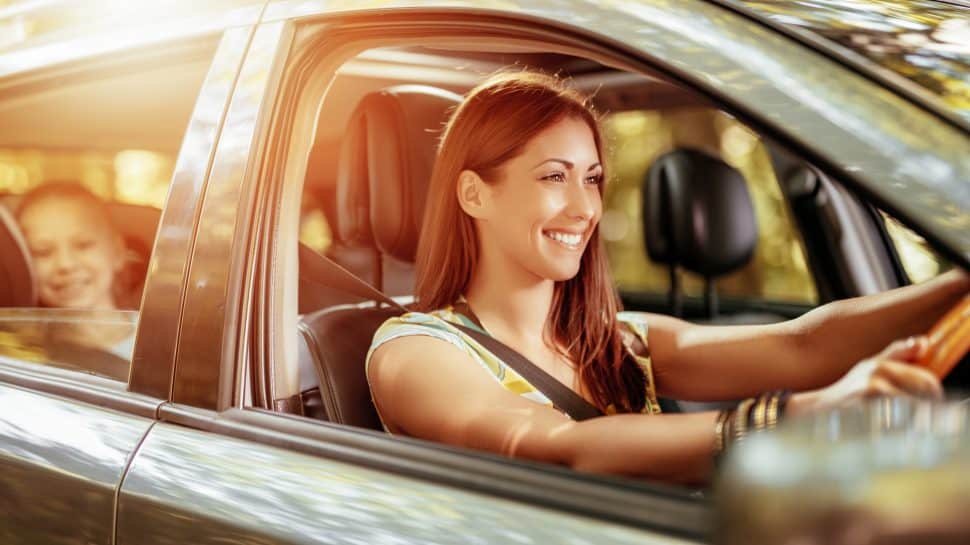 While getting a loan against a car is no doubt the fastest and easiest way of getting a fast cash loan, the practical side of it can often be a real inconvenience by having to leave your car with us.
But, being able to leave your car with us as collateral for the loan, and continue to be able to drive an alternative car is a real bonus for most of our customers. Indeed, keeping mum on the road is a priority for our customers. Indeed, pawning your car for a fast cash loan shouldn't have to be inconvenience for you.
---
Get in touch with us today
Find Us 🔎 at Suite 6/3 Victoria Road, Parramatta, NSW, 2150.
If you're in Sydney looking for a Pawn Shop near me get directions here here >>
Have Additional Questions? – Call Us Now!  ☎️ 1300 205 558
– or fill-out our Online Enquiry Form and we'll call you.
U-Pawn is a high-value collateral lender specialising in pawning Cars | Motorcycles | Boats and Trucks. From time to time we also pawn Heavy Machinery | Recreational Vehicles | Caravans |Trailers | Farm Equipment and even Aircraft.

No Time to Lose! …
Call Us or Apply Online
Frequently Asked Questions
How does this rental car offer work?
It's a very simple process. Carnet (the car-rental firm) has depots in Smithfield and Mascot, Sydney. The rental agreement will be between you, the customer, and Carnet. The reason we recommend Carnet over other rental car providers is really quite simple; they have new, or relatively new cars, which are extremely reliable, they backup their cars with complete assistance and they offer the best price – particularly when you take into consideration that the daily rate includes unlimited kilometres for private use.
How does U-Pawn's rental rebate work?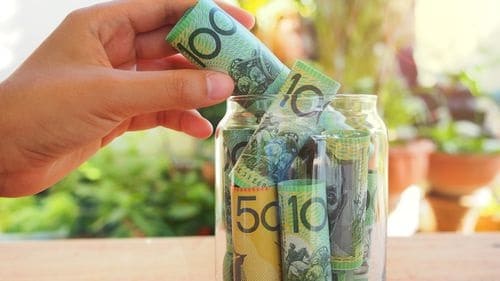 Depending on the amount we pawn your car for will determine how much of a rebate we will offer. For example, if we pawn your car for $10,000 we will likely offer you a rebate of up to $7.50 a day. So, for example, if you rent one of these cars for a month, at $29 a day, your ultimate cost (after rebate) will be just $21.50 per day. It's that simple. Note: A rebate, if agreed at the time the pawn contract is signed, is only available on pawn loans of $10,000 or greater.
Note: Rental cars have to paid for by credit card and is separate to that of pawning your vehicle. If you think that you will proceed to rent a car, we will help you complete the paper work and get you to the rental car company which, if at Smithfield, is only about 10 minutes from of Paramatta office.
Can I Pawn My Car & Still Drive It?
In New South Wales, just like in all other States and territories of Australia, a person borrowing money from a licensed Pawnbroker, must leave the asset being borrowed against -the asset being pawned- with the pawnbroker. Essentially, the loan is secured against the asset until the debt and due interest is repaid.
This is primarily why a pawnbroker is not concerned with your credit rating or credit score. The pawned asset is the collateral which secures the loan and pawnbroker's risk.
Some pawnbrokers advertise in a manner to suggest that you can pawn your car and still drive it; this is not true and is in-fact contrary to law. However, the car rental rebate system established by U-Pawn is unique in the market place as it essentially assured that you can get a loan against a car and still drive.
It's all about a choice of products. Indeed, pawnbroking is an ancient profession that serves a purpose. It is not meant to replace traditional financial products which are highly regulated and which are largely determined on your credit worthiness. In any event, arranging traditional finance takes time. Sometimes, we just don't have the luxury of time; important bills have to be paid and sometimes opportunities present unexpectantly.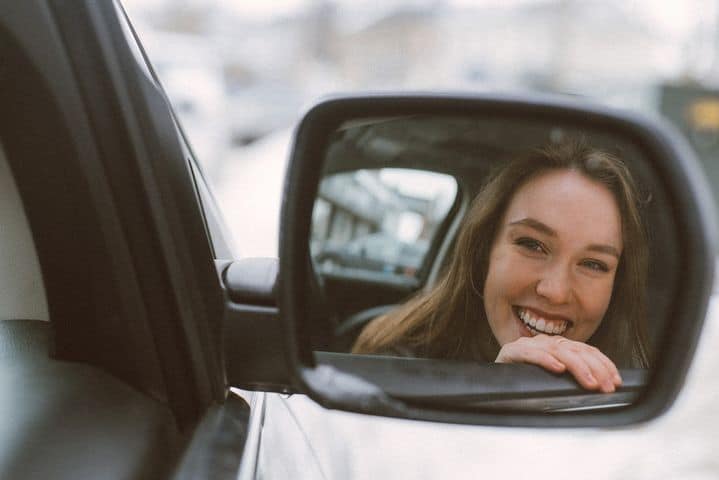 We don't just pawn cars, in-fact we pawn a wide variety high-value assets, including classic, vintage and antique vehicles, motorbikes, trucks and boats for clients seeking to release capital instantly.
One of the most practical things about pawning something is that there's no need for you to commit to a quick sale on your asset, which for most vehicles would no doubt mean selling it for a lot less than it is worth. Instead, when you pawn a car or similar asset you get to keep your pride and joy, permanently, getting it back when the loan is settled.
Find out how much you can borrow against your car, motorbike, truck or boat. Indeed, we pride ourselves on being able to provide affordable high-value loans quickly and easily for clients needing cash fast.
Page Topics: Loan Against Car and Still Drive It | Can I Pawn My Car and Still Drive It | loan on car title near me |loan on classic car |loan on used car | loan against title of car