Pawn Machinery & Equipment
U-Pawn – 💰 Fast Loans to

$50,000


Sydney's leading Machinery Pawn Shop
👌 No Repayments First 3 Mths
What Machinery will we Pawn?
We pawn most popular makes and models of machinery & equipment including:
Backhoe
Bobcat
Boom-lift
Compactor
Compressor
Dozer
Excavator
Forklift
Generator
Grader
Loader
Mini Excavator
Ride-On Mower
Roller
Scissor lift
Skid Steer Loader
Stump Grinder
Telehandler
Tractor
Trailer
Trencher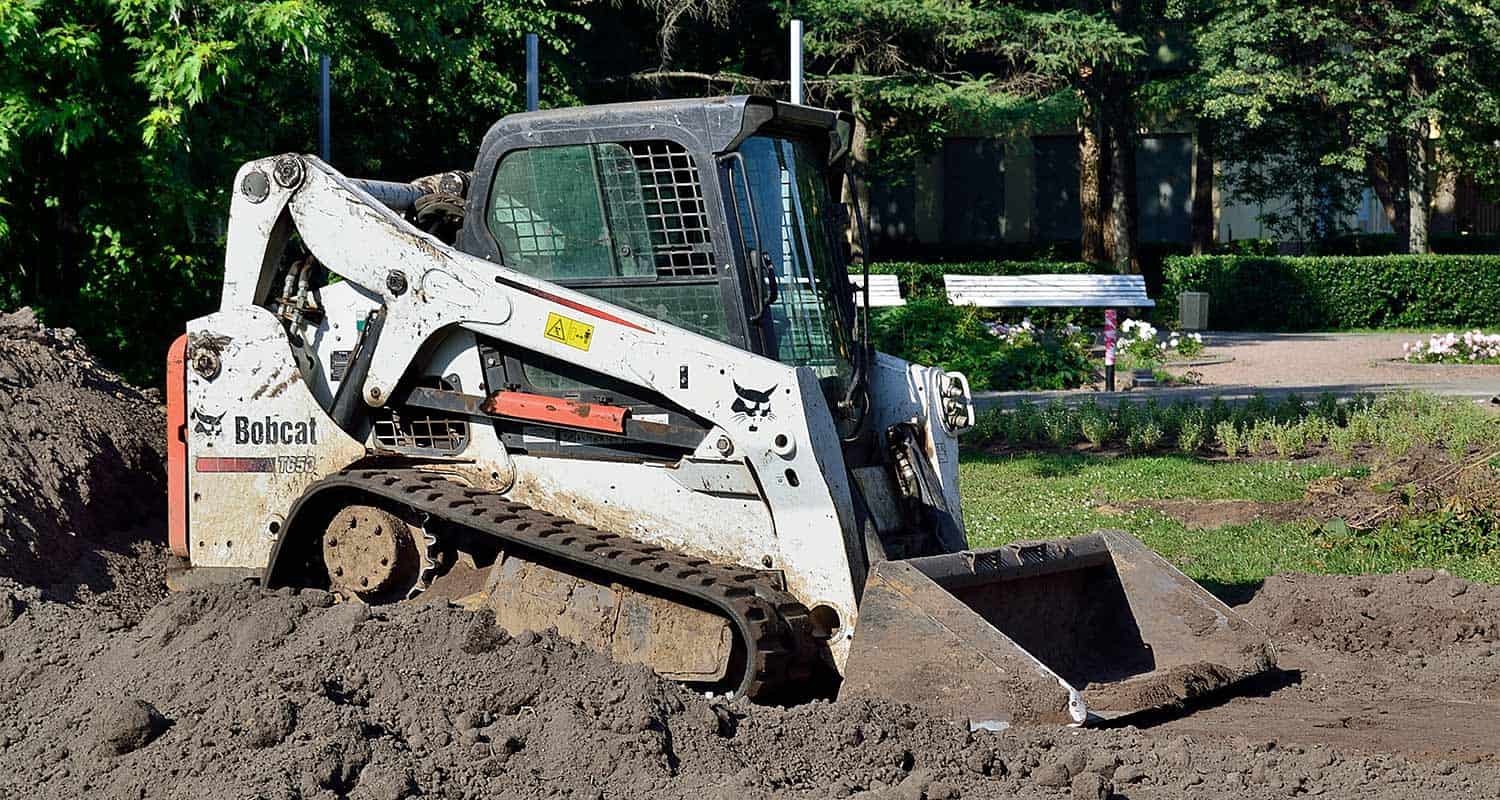 See a full list of machinery we will pawn >>
We aim to keep it a simple process: With the possibility of same day funding, pawning your machinery is a straightforward way to get a fast cash loan without any hassles.
Phone Us ☎️ 1300 205 558 or fill-out our Online Application and we'll call you. Better still, we can come to you to offer a free pawn-value appraisal.
Important Information About
Pawning Your Machinery
We will usually only lend against machinery & equipment which is less than 10 years of age and in good to fair condition -and which meets all relevant Australian safety standards.
We will usually only lend against machinery & equipment which is transportable by trailer or moveable under its own power.
Getting a loan against machinery and equipment usually takes a little longer than a car or motorbike because we need to take into account the serviceability and history of the item.
Note: When you pawn your machinery or equipment, we keep it as collateral (the "pledge") until the loan and interest is repaid in full. See more in the FAQ's section below.
$$  Get Cash in Minutes  $$
Once we assess and verify your machinery's ownership – its registration and history – and your identification – we will let you know how much we will lend against the machinery • the interest rate we will charge you • and the final terms of the loan.
Interest rates are calculable on a monthly basis and will be fixed for the loan contract period at the time the contract is made. The interest rate we will charge you will depend on a range of factors, including as to the amount being borrowed and value of the goods being pawned. This is called the 'loan risk ratio'. The higher the risk to the pawnbroker, the higher the interest rate. See more in the FAQ's section below.
Find Us 🔎 If you're in Sydney Parramatta and looking for a Pawn Shop near me click here >
To get a loan against your Machinery or Equipment you will need to have:
Proof of your ownership
Registration Papers (if applicable);
Sales Invoice; or
other acceptable proof of purchase to prove your ownership.
Acceptable identification
Your full name;
Your current address;
Your date of birth; and
Your signature.
To see a complete list of acceptable I.D. please see the FAQ's section below.
We're located in
Parramatta

Sydney
We can also come to you, just ask!
No Time to Lose? …
Call Us or Apply Online
U-Pawn is a high-value collateral lender specialising in pawning Cars | Motorcycles | Boats and Trucks. From time to time we also pawn Heavy Machinery | Recreational Vehicles | Caravans |Trailers | Farm Equipment and even Aircraft.

Please visit the relevant page for any other asset you want to pawn:
Frequently Asked Questions
Do I have to be 18+ to pawn Machinery?
Yes. To pawn machinery and equipment in NSW you must have attained at least 18+ years of age.
Does a bad credit rating matter?
Your good or bad credit worthiness is not a reflection in obtaining a cash loan as you are pledging your machinery as collateral by handing it over to us until your loan (and any interest due) is completely repaid.
How much can I pawn my Machinery for?
It depends on the value of the machinery or equipment you are looking to pawn. It will be unlikely that you could borrow the full value of the machinery. Generally speaking, pawnbrokers will only lend to about 50% of the wholesale value of the machinery. So, if you have machinery with a pawn-value of $30,000 you might be able to borrow a maximum of around $18,000 perhaps a few thousand more depending on the particular circumstances.
Loans are available from $1,000 to $50,000. In some cases we will consider lending more.
To learn more about our pawn loans please visit our FAQs page by clicking on the button below: