Cars We Pawn – Sydney
U-Pawn – 💰 Fast Loans to

$50,000


Sydney's leading Car Pawn Shop

Types of cars we pawn:
The types and makes of cars we pawn range from the most popular to the rarest. Check out the lists below to see if your car is of the type and make we pawn.
Sedans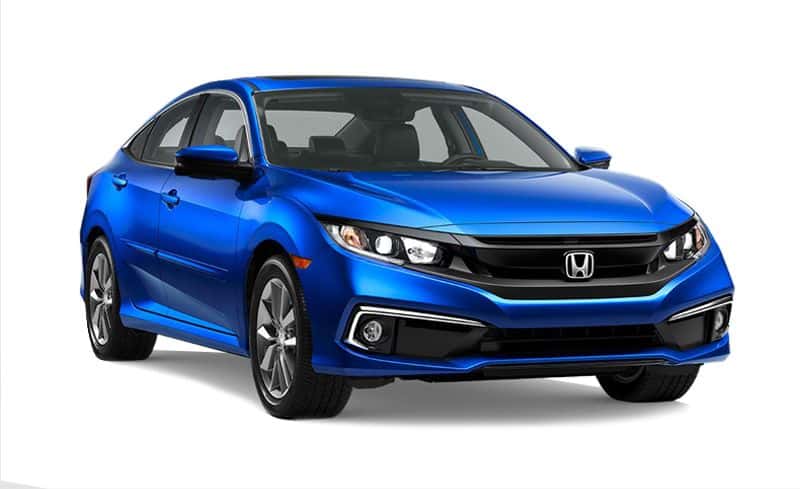 Sport Utility Vehicles (SUV)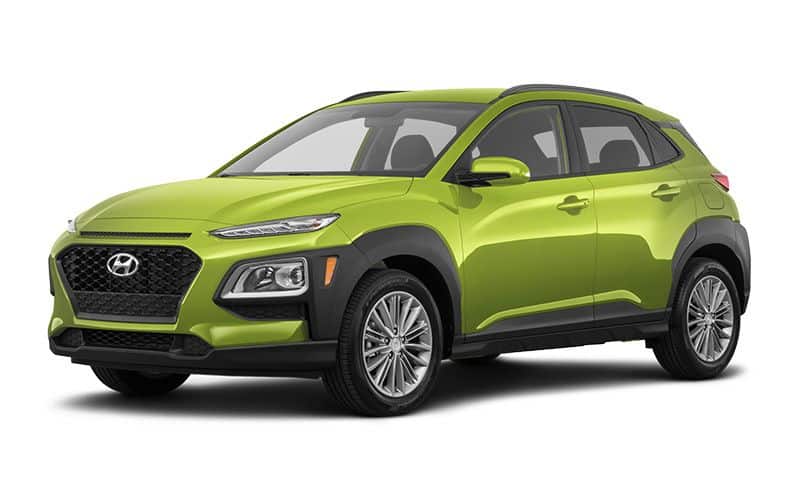 Dual-Cabs & Utes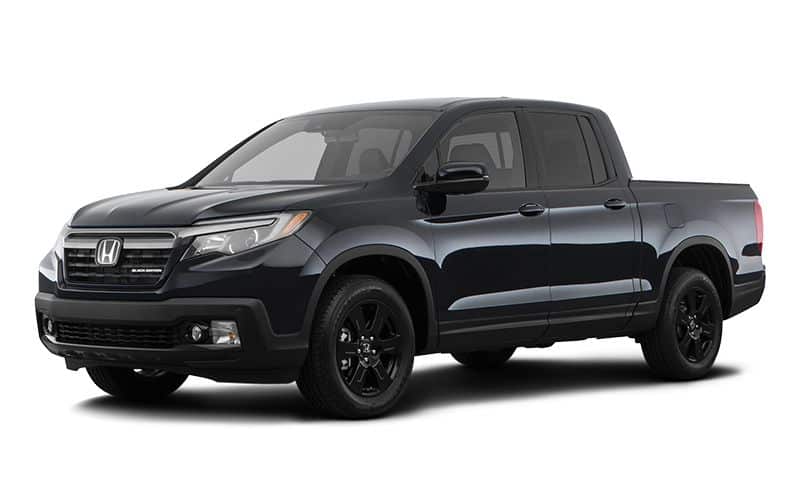 Hatch Backs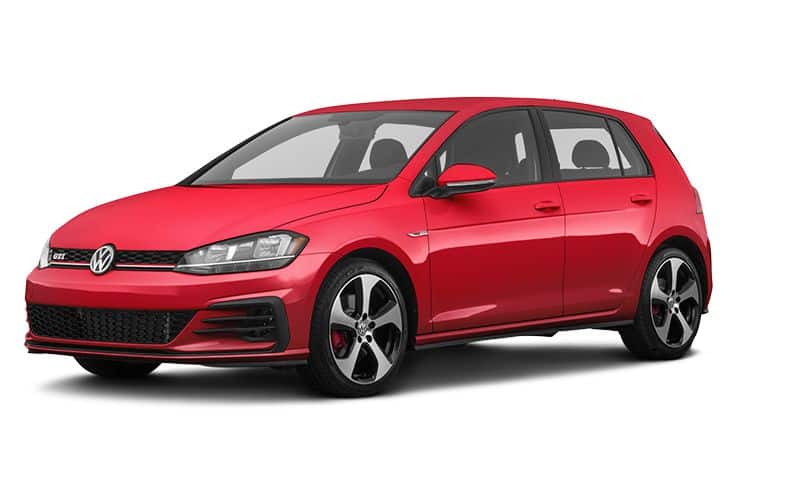 Coupes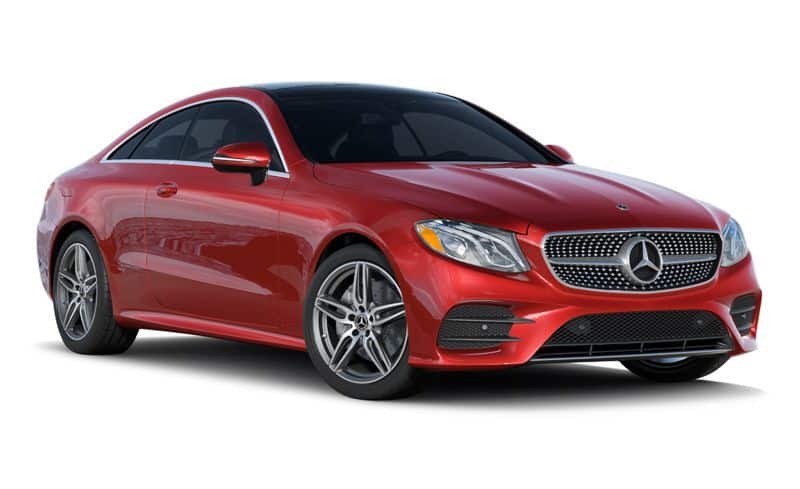 Convertibles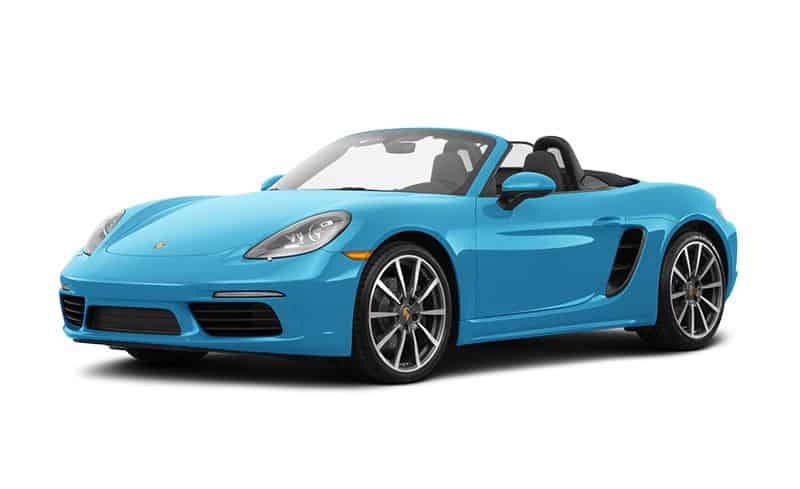 Sports Cars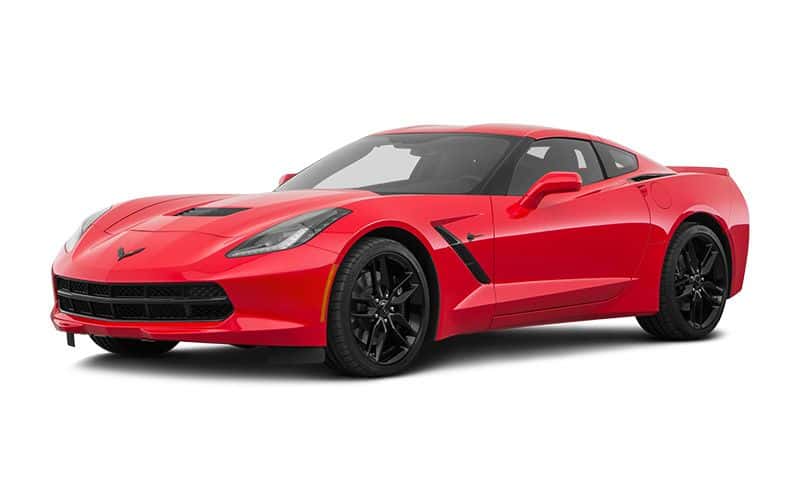 Mini Vans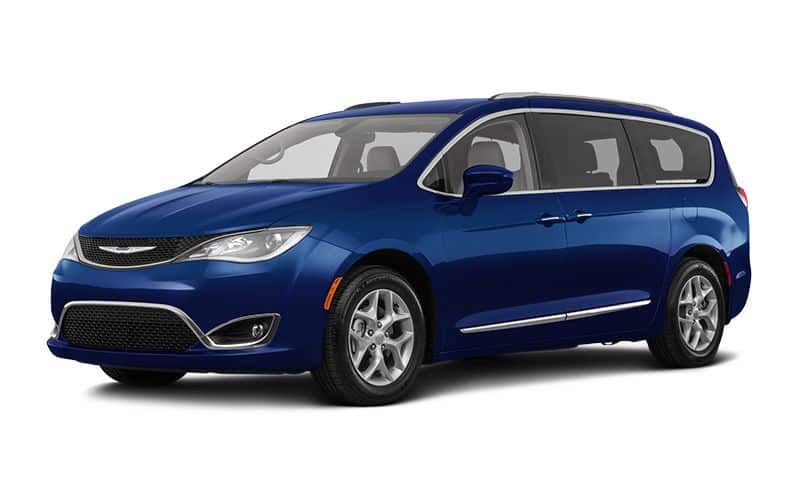 Station Wagons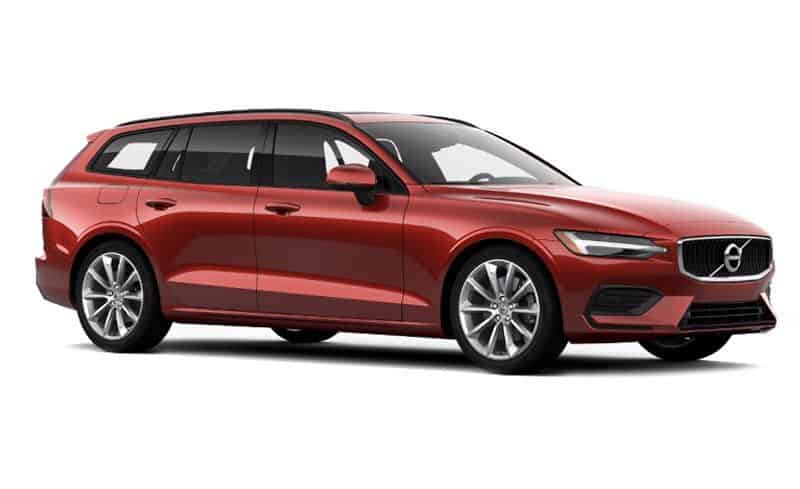 American Muscle Cars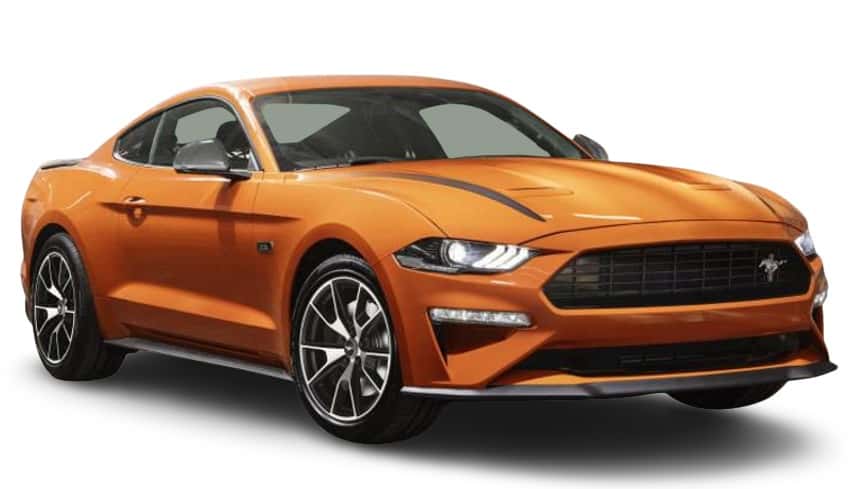 Classic Australian Cars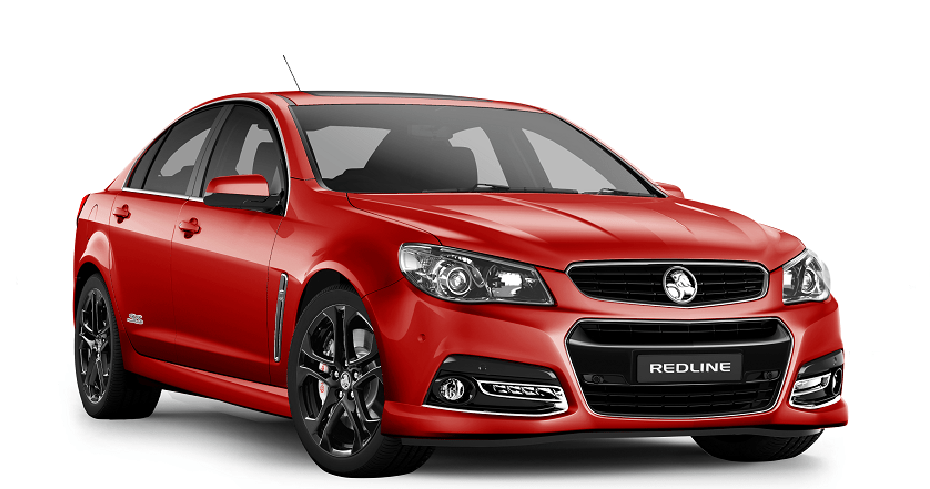 Classic & Vintage Cars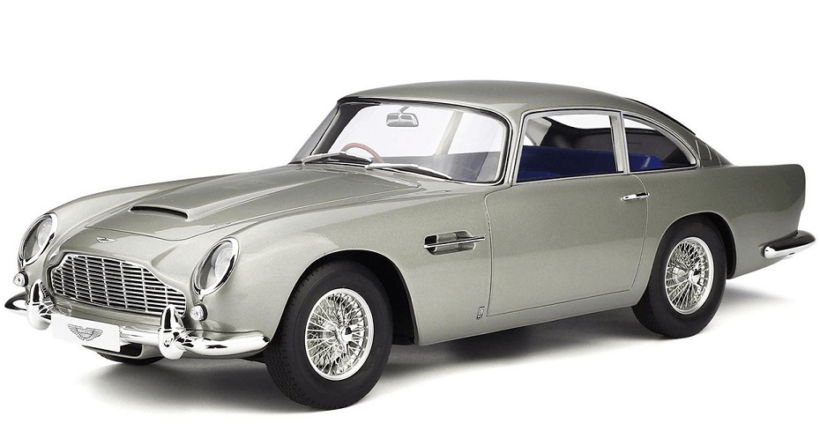 Most Popular:
Audi
BMW
Ford
Genesis
Holden
Honda
Hyundai
Infinity
Isuzu
Lexus
Jeep
Kia
Mazda
Mercedes
Mitsubishi
Nissan
Subaru
Suzuki
Toyota
Volkswagen
Popular European:
Alfa Romeo
Aston Martin
Bentley
Citroen
Daimler
De Tomaso
Ferrari
Fiat – Abarth
Jaguar
Lamborghini
Land Rover
Lotus
Maserati
McLaren
Mini
Peugeot
Porsche
Renault
Rolls-Royce
Smart
Volvo
Popular American:
Buick
Cadillac
Chevrolet
Chrysler
Dodge
GMC
Hummer
Jeep
Lincoln
Mercury
Oldsmobile
Plymouth
Pontiac
RAM
Studebaker
Tesla
Other General:
Chery
Daewoo
Daihatsu
Datsun
Great Wall
Haval
LDV
Proton
SsangYong
Rare Car Makes:
Alpine-Renault
Austin
Austin Healey
Bristol
Hillman
Jensen
Lancia
Leyland
MG
Morgan
Morris
Morgan
Opel
Rover
Saab
Skoda
Sunbeam
Tata
Triumph
Vauxhall
Wolseley
Need Cash Fast!!! … Pawn your Car for Cash

$$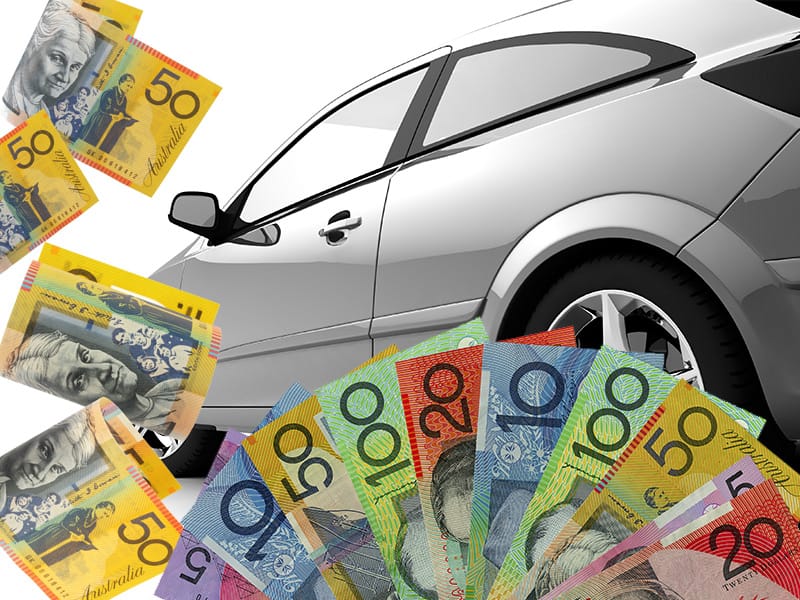 Instant Cash loans from $1,000 to $50,000+
Check out the Types of Cars we Pawn to see if you can get an Instant Cash Loan Against Your Car.
We aim to keep it a simple process.
Phone Us ☎️ 1300 205 558 or fill-out our Online Application and we'll call you. Better still, we can come to you to offer a free pawn-value appraisal.
Note: When you pawn a car, we keep your car as collateral (the "pledge") until the loan and interest is repaid in full. Pawn your car here >
👌 No Repayments First 3 Mths
No Time to Lose! …
Call Us or Apply Online
U-Pawn is a high-value collateral lender specialising in pawning Cars | Motorcycles | Boats and Trucks. From time to time we also pawn Machinery | Recreational Vehicles | Caravans | Trailers | Farm Equipment and even Aircraft.

U-Pawn Pawnbrokers Licence 2PS24535 (NSW)
Please visit the relevant page for any other asset you want to pawn: