How to Pawn Your Car
Did you know that you can borrow money against your car?
Learn how to pawn your car in 5 simple steps … It's easy!
U-Pawn offers pawn loans from $1,000 to $50,000 and in some cases even more.
We do not charge any

Establishment Fees

.
We do not carry out any

Credit Rating

checks so; it doesn't really matter if you have a poor or bad credit rating.
There are no

Repayments

required until end of the loan term; similarly, you are not required to pay any interest until the end of the loan term. But, you cannot recover the car until you have repaid the loan amount in full together with any due interest.
Need Cash Fast!!!
We aim to keep it a simple process.
Phone Us ☎️ 1300 205 558 or fill-out our Online Application and we'll call you. Better still, we can come to you and offer a free pawn-value appraisal of your car.
How much can you borrow against your car?
The amount you can borrow against your car will largely depend on the car's age, condition, mileage, service history and market value; though, classic cars are a different kettle of fish. The amount we will lend may also depend on the length of the repayment period for the loan. Pawnbroker loans are set at 90 days duration though they can be paid out at any time within that term. In certain circumstances, the loan period can be extended for a short period.
We lend very generously against a wide range of cars, including:
Classic Cars
Vintage Cars
People Movers

We also pawn Classic Cars, Muscle Cars, Vintage Cars & Antique Cars. To see all the types cars we pawn please click on this button:
Our 5 Step Easy Loan Process
Step 1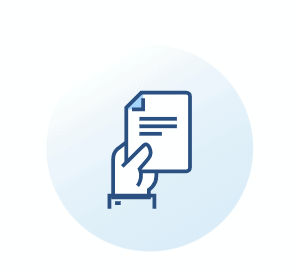 Proof of Ownership
Step 2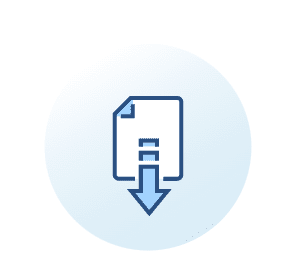 Check Identification
Step 3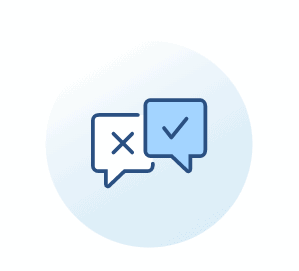 Assess Pawn Goods
Step 4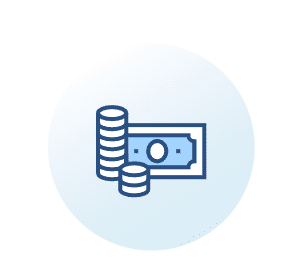 Sign Pawn Contract
Step 5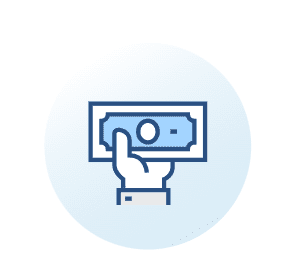 Get Cash in Hand
Get the most for your car by ensuring that:
your car is in good order;
you have all the required documents;
it can help you get the best deal when pawning your car if you check that the car is clean, the tyres are in good condition, and a spare tyre and jack are in the vehicle;
also make sure that your car licence is up to date and that you have your spare key. If you have a full-service record for the vehicle, that may also add to the value of the loan you can get
If you have all the required documents on hand, the process should take less than an hour, and you can have the funds in your account on the same day.
We're conveniently located in Parramatta, Sydney.
To find out more just phone us to make an appointment to bring your car in, or alternatively might be able to come to you. In most cases we can give a ball park figure by viewing photographs of the car.
No Time to Lose? …
Call Us or Apply Online
U-Pawn is a high-value collateral lender specialising in pawning Cars | Motorcycles | Boats and Trucks. We also pawn Machinery | Recreational Vehicles | Bicycles | Caravans | Trailers | Farm Equipment and even Aircraft.

Frequently Asked Questions
If you're in need of quick cash and are the owner of a fully paid-off car, you can use the car as collateral for a short-term, asset-based loan. The following information will help you understand how to pawn your car; it's a simple and fast process where you can get cash in your hand almost immediately.
Note: In some circumstances where there is only a small amount of finance owning on the vehicle, and the amount is less than you want to pawn the car for, we may consider pawning your car.
It makes sense to pawn your car when you need to raise cash quickly. Unlike banks, we are not bureaucratic and a loan can be made in cash within a few minutes. We lend very generously against a wide range of cars – see all the types of cars we pawn >
Can I pawn a car?
Absolutely Yes – you can pawn a car for an instant cash loan. In fact, you can pawn a car, and just about any other type of vehicle for that matter. To pawn a car in NSW you must have attained at least 18+ years of age and own the car or have legal title to it. See the types and makes of cars we pawn >
Is pawning a car the same as getting a loan against a car?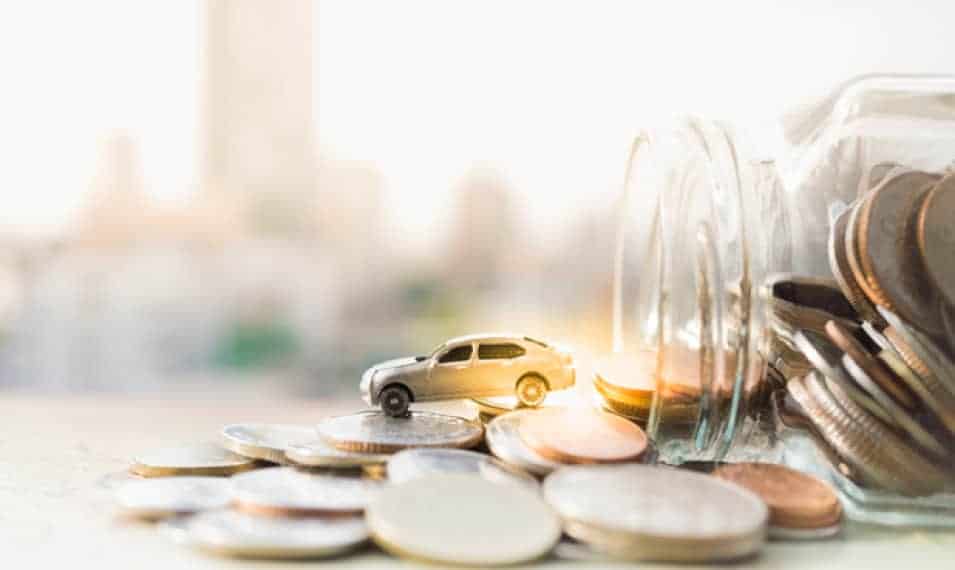 Pretty much Yes – but there are some fundamental differences between the practical and legal concepts of a standard type of loan secured against a car and that of a car pawn loan. For example, a standard lender -a bank, finance broker, etc'- might loan you money against a car by taking security over the car's title. These loans are sometimes referred to as title loans which are more popular in the UK and USA than in Australia. This is where the lender would effectively caveat a right to the car's title as security collateral for a loan. More often than not, a borrower taking out such a loan would have to provide their financials -i.e., proof of employment, personal and solvency information, credit checks, application fees, etc'– in order to get a loan. Sometimes, a borrower might also be required to get a co-signatory to the loan contract, sometimes called a guarantor. All this takes time and is not guaranteed to result in getting a loan.
Whereas if you need a cash loan quickly, you can get a secured loan against your car by pawning it without the hassle of providing your financials or having to wait around for approval. Basically, it's just a matter of driving into our pawn shop and getting your money. Just like a standard secured loan against your car, we also use it use as collateral to secure the loan, but the fundamental difference is that we keep the car in our possession until the loan and due interest are repaid in full.
The advantage of being able to get a secured loan against your car by pawning it is that a loan is virtually instant and paid in cash. Additionally, we do not do credit checks – there are no upfront fees required – you don't have to fill out any applications – you don't have to wait around for an answer – and you don't have to disclose your financials, nor do you have to tell us what you want the loan for. So, getting a secured cash loan against your car by pawning it is a great way to get a quick cash loan when you really need it. It is also worth noting that if you are borrowing for business reasons the interest on a car pawn loan might be entirely tax-deductible. To see more FAQ's about a loan against a car please click here >
Note: U-Pawn is not a payday lender. See the difference >
Can I pawn my car and still drive it?
In New South Wales a person borrowing money from a licensed Pawnbroker must leave the asset being borrowed against -the car being pawned- with the pawn shop. Essentially, the loan is secured against the car until the debt and due interest are repaid. Learn more about pawning your car >
How much money can I borrow against my car?
It depends on the value of the car you want to pawn. It will be unlikely you could borrow the full value of the car. Generally, a pawn shop will only lend to about 50% to 60% of the wholesale value of the car. So, if you have a car with a pawn value of $30,000 you might be able to borrow a maximum of around $18,000 perhaps a few thousand more depending on the condition of the car. Loans are available from $1,000 to $50,000. In some cases, we will consider lending more.
Another reason for the popularity of pawn loans is that no one knows that you're getting a cash loan because it doesn't go through your bank account and is not registered on your credit rating file. So your privacy and discretion are assured. This is a real advantage if you have a bad credit rating or you are being chased for cash, getting an instant cash loan against something you own by pawning it with us is a logical and quick solution to your immediate cash flow problems. No one needs to know but you.
Note: We are not a payday or personal loan lender.
Do you get more if you pawn or sell?
Often, you can get more money for your car by selling it. However, with a pawn loan, you can get the money you need, instantly, and you get to keep your car. Learn more about the advantages of pawning your car over selling it >
Can I pawn my car with a bad credit rating?
The short answer is yes. People often ask us, does a bad credit rating matter? Your good or bad credit rating is not a reflection in getting a cash loan from us because you are pledging your car as collateral by handing it over to us until your loan (and any interest due) is completely repaid. This is the essence of pawning. Learn more about bad credit loans >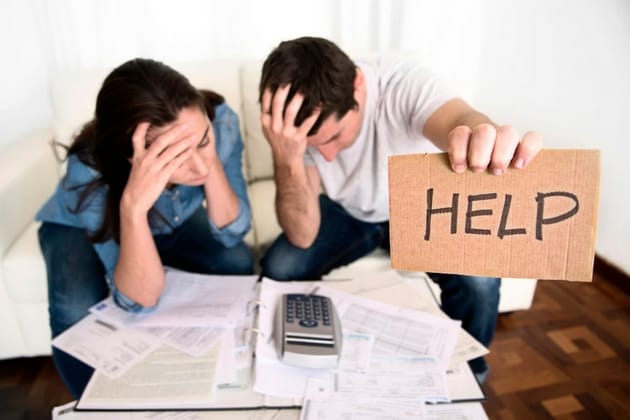 Besides, credit checks aren't always the best way to find out if someone is suitable for a loan. There can be many reasons why people have a bad credit rating, from not being on the electoral roll to being financially linked to someone with a poor credit rating, so borrowing against your asset's equity can be a good alternative in these situations. Learn more about bad credit loans >
Do I have to sign the car over?
No. You are not required to sign the car over to us. When you take out a pawn loan with us (and other pawnbrokers in NSW) you will get a 'Pawn Ticket' and 'Loan Agreement' which will stipulate the terms, conditions, and interest rate for the loan.
Do you only pawn cars in Sydney?
While U-Pawn is a specialist car pawn shop servicing all suburbs and regions of Sydney and Greater Sydney, we also service the New South Wales regions of the Blue Mountains, Southern Highlands, Central Coast, Newcastle & Hunter, North Coast & Mid North Coast, New England, Western Tablelands, Central Tablelands, Southern Tablelands, South Coast, Illawarra, and Wollongong.
To learn more about our car pawn loans please visit our FAQs page by clicking on the button below: